Best Practices for Paid and Local Search, Social Media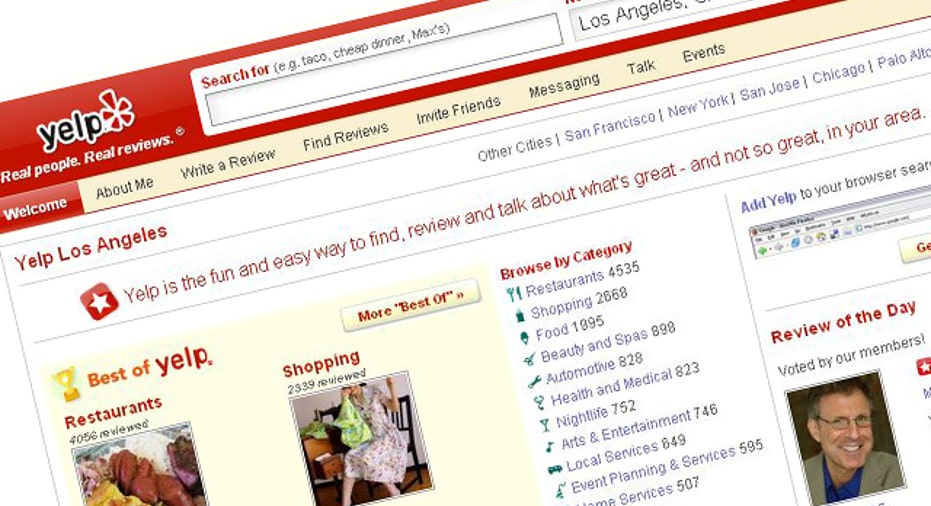 In a world where marketing is literally as easy as a click of a mouse, business owners are employing countless tactics to engage the world around them. But are they using paid and free marketing tools in the best way possible?
Justin Croxton, owner and founder of Que Commerce, said local search is among the most popular tools used by small businesses, because it is free and simple. Social media would be a close second; however, businesses may not be using them in the most effective way possible.
"Business owners are beginning to use the tools correctly," he said. "There is a huge information gap, where experts and agencies that know this stuff understand what goes into being established in local search engines and what it takes to rank high, but businesses don't. It's not just about manipulating search engines, its adding value to clients and customers and ensuring the world knows about it."
Here are Croxton's tips for effectively using paid and local search, as well as social media, to generate new customers.
Paid Search
The cost for a business using paid search is all relative to the industry it is in, Croxton said. Businesses pay a fee for every click they get via ads or search terms. Google determines who gets what clicks via auctions, with advertisers or businesses bidding on keywords they consider valuable for the business or clients.
The pricing comes into play when bidding, he said.
"A lawyer has a higher customer value than a retail store, for example," Croxton said. "They get more return on their investment, so they don't mind paying more per click. In a retail store, if the average shopper spends $50 per sale, we may not be willing to spend $5 or $10 on a click, unless it's a branding campaign push."
The more money a business pays, the higher search engine optimization it gets, Croxton said. However, if there are too many bids on one term, you may not even show up in a paid search if the bid is too low, he said.
Businesses should always find a way to track inbound leads to the business, he said. Via tracking numbers on the site you will be able to tell which keyword produces a sale, or a phone call. Services that provide this information include CallRail and Mongoose Metrics, he said.
Local Search
This option is free and should be taken advantage of by all small businesses, Croxton said. Doing so is extremely simple—establish yourself on all review sites, including Yelp.com, Google+, TripAdvisor.com, AngiesList.com, Yahoo! and Bing local business pages.
"Explain what your brand is, what the benefits of your offerings are, and what you are doing," he said. "Build out your profiles, but don't make them all identical to one another. Have them be different and unique."
Croxton said differentiating is important because Google will penalize businesses whose profiles are all the same, aside from general business information.
"Also make it as easy as possible to get reviews from customers," he said. "It's the name of the game right now, and one of the biggest ranking factors. This tells Google and Yelp that you must be popular, and they should give you more preference over businesses that aren't getting reviews."
Social Media
Being a player in social media should be a no-brainer for all businesses in today's marketing environment, Croxton said. Doing so will help your ranking status, and also your trustworthiness among consumers.
"The beauty is that it's free," he said. "It's just like email marketing. People didn't use it back in the day, but over time people became more accustomed. This helps you build more followers … and help you reach constituencies based on different mediums."