Best Credit Card Perks of 2011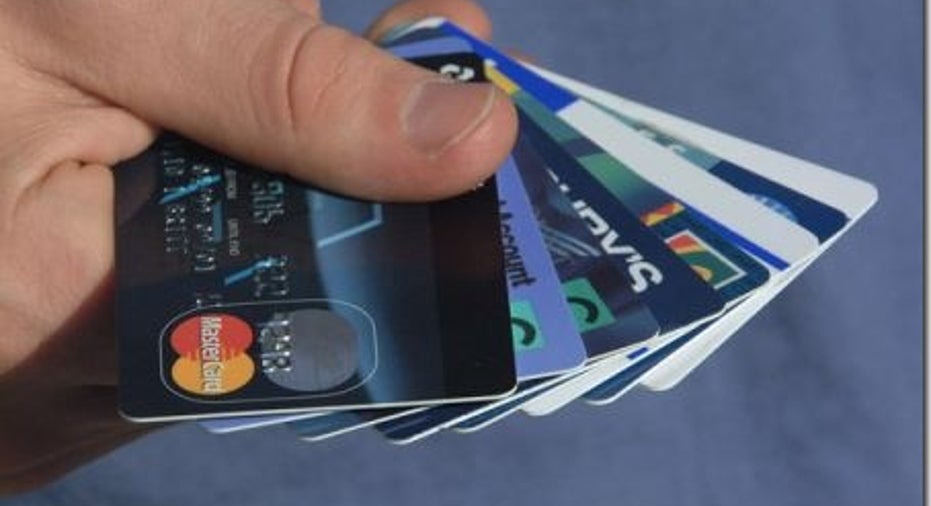 Many credit cards look and act alike. Cash back rewards cards battle over seasonal bonus promotions, while travel rewards cards often rely on the reputation of their brand partners. A simple bonus, perk or privilege can win the battle for a prospective cardholder's business. To illustrate, we've scoured our database for six of this year's most unusual credit card perks:
1. Foreign transaction fees race to the bottom
For years, smart travelers sought out Capital One credit cards to avoid costly foreign transaction fees. In 2011, a handful of banks realized that eliminating those surcharges from their elite travel rewards cards added value for business travelers and affluent vacationers. American Express Platinum Card, Citi ThankYou Preferred and Chase Sapphire Preferred top the list of specialty credit cards that offer fee-free transactions across borders.
2. Priceless moments from MasterCard
After years of allowing issuing banks to define their own cardholder loyalty programs, payment platform providers launched major initiatives to differentiate their brands through special experiences. MasterCard Moments launched with extra special privileges for World MasterCard customers, including access to private culinary journeys and adventure tours.
However, the program also offers special perks that standard MasterCard cardholders can enjoy, such as a free third night at participating hotels. Free registration on MasterCard's website can supercharge any bank's existing rewards credit card.
3. Old-school customer service
Discover Card started the banking industry equivalent of a snowball fight last winter, with a series of ads depicting the antics of the inept customer service call center at "USA Prime Credit." Peggy and the team highlighted frequent customer complaints about credit card companies, like obtuse reward programs and challenges resolving transaction disputes.
Chase responded with a series of ads touting live service professionals for its Sapphire credit cards. After years of outsourcing and automating back office functions, some banks have returned to high-touch customer service as a means to attract more discriminating cardholders.
4. Helping cardholders get out of debt
Balance transfer offers returned to consumers' mailboxes in full force over the past 12 months. Slate from Chase cardholders enjoyed some of the year's best credit card deals, with some offers combining a low introductory rate with a fee-free balance transfer.
In addition, Slate from Chase includes access to Blueprint, an online credit card calculator that helps cardholders determine how much to pay each month to eliminate their debt by a target date. Blueprint offers other nice features, as well, but the fact that a credit card company wants to help customers pay off their balances continues to earn the attention of our experts.
5. Smart social networking deals
During a year that Groupon and Living Social captured the attention of American bargain hunters, American Express launched a stealthy way for cardholders to earn deep discounts without fumbling over online coupons. The company's "Link, Like, Love" system enables cardmembers to register once for a series of automatic rewards at well-known merchants, such as H&M, Outback Steakhouse, Travelocity, and Westin Hotels.
Small businesses can use an online portal to add their own discounts, luring new cardmember business into their establishments. Discounts show up on AmEx statements as promotional credits, eliminating confusion at the checkout counter.
6. The hottest tickets in town
As Visa and American Express battle over exclusive ticket pre-sale rights, Citi quietly assembled a credit card offering designed for people who love to entertain friends, family, and clients. Citi Diamond Preferred cardholders can access a private reserve of tickets for the top music and comedy tours, along with premium seats for Broadway shows and VIP nightclub passes. A personal concierge remains on around-the-clock standby to help secure any dining, entertainment and travel needs not already reserved for cardholders.
Credit card perks and privileges change all the time, even for existing cardholders. For instance, Visa and MasterCard increasingly offer special deals and rewards regardless of a customer's issuing bank. However, you'll usually have to sign up on a sponsor's website to qualify for those special offers. In other cases, calling your existing credit card issuer may qualify you for an upgraded account with access to better perks. It's a good idea to regularly review your statement and your issuer's website for updates and reward details.
The original article can be found at CardRatings.com:Best credit card perks of 2011