Best Buy's Nintendo Classic Restock Sparks Customer Frenzy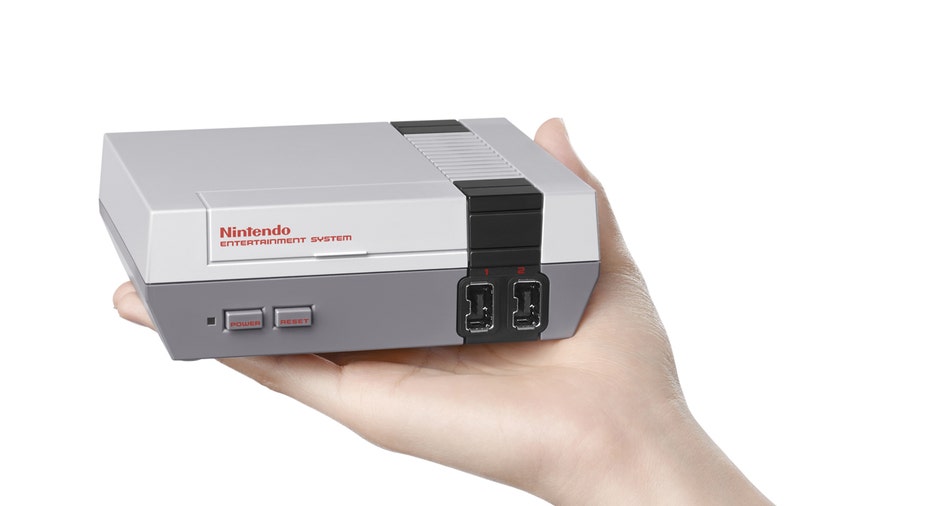 Best Buy is selling "limited quantities" of Nintendo's "NES Classic" game console on Monday, as customers scramble for what could be their final chance to purchase the retro system at the retail chain.
"Just like on Black Friday and for the Nintendo Switch launch, our stores will have a ticketing process for customers waiting in line. We will only pass out as many tickets as we have consoles available and we have a limit of one console per customer," a Best Buy representative told FOX Business.
Discounts on "select accessories" for the NES Classic are also available. Best Buy representatives would not comment on how many NES Classics would be made available.
Nintendo has sold more than 1.5 million NES Classic units globally at $60 each since its 2016 relaunch, executives said in March. Despite the product's success, the company announced earlier this month that it would stop shipping units to North American stores and cease production globally by the end of April.
NES Classics are still available on the secondary market via Amazon and eBay, but are selling at prices several times higher than their $60 retail value.
Several customers took to Twitter on Monday to express frustration about the limited number of consoles at Best Buy stores. Some of their comments can be viewed below.
@KirkYuhnke The Best Buy at I25 and Colorado has a line 10 or 15 deep. Could they all be waiting for Nintendo Classic?

— Georgia Ramirez (@Poka711) April 24, 2017