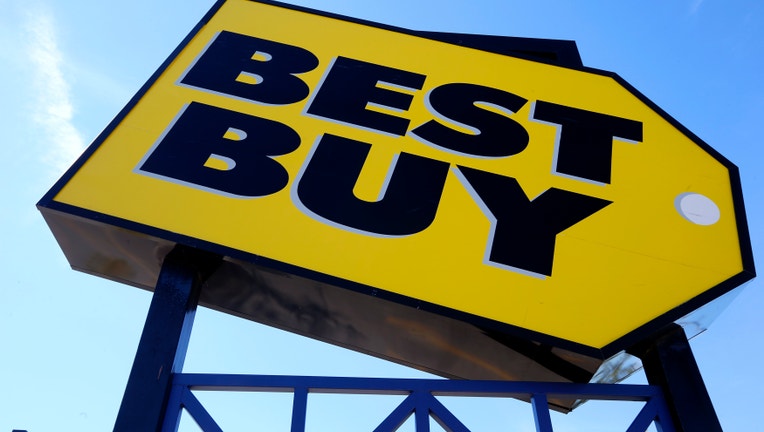 Best Buy Co Inc, the largest U.S. consumer electronics chain, said it expects same-store sales growth to be flat to negative in the first two quarters of its fiscal year starting February, citing low demand for computers and tablets.
Best Buy's shares fell 8 percent to $36.74 in premarket trading on Thursday.
The retailer said same-store sales increased 2.5 percent in the nine weeks ended Jan. 3, as more people chose to buy larger televisions and mobile phones over computers and tablets.
Best Buy said the launch of high-profile products such as Apple Inc's iPhone 6 also boosted sales in the holiday season, helping the company raise its fourth-quarter comparable sales forecast to a "near 1 percent" growth from "near flat."
The retailer however said it expects the boost from these launches to taper off and forecast same-store sales growth to be flat to negative low-single digits in the next two quarters.
Best Buy also expects operating margin for the period to be down about 30-50 basis points compared with a year earlier, and warned the stronger dollar would also hurt revenue.
The company and other brick-and-mortar electronics retailers have been struggling to compete with online retailers such as Amazon.com Inc.
Best Buy said revenue for the consumer electronics industry fell 3.7 percent during the holiday season, citing the NPD Group's Weekly Tracking Service.
The fall was steeper than the 2.4 percent decline in the 2013 holiday season and the 0.2 percent decline in the third quarter ended Nov. 1, according to the NPD Group.
The Alliance for Main Street Fairness, which includes Best Buy, Target Corp, J C Penney Co Inc and other major chains, on Dec. 1 called on Congress to end special tax treatment for Alibaba Group Holding Inc and other online giants.
Since then Best Buy shares have risen 1.3 percent to close at $39.91 on Wednesday on the New York Stock Exchange. (Reporting by Ramkumar Iyer in Bengaluru; Editing by Savio D'Souza)