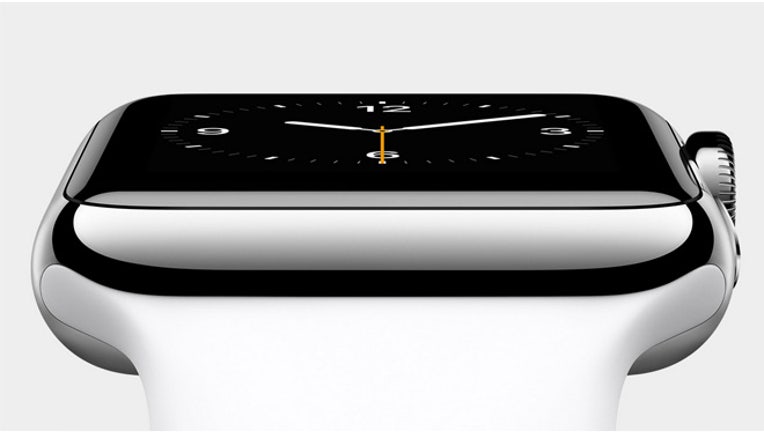 The Apple Watch (NASDAQ:AAPL) will be available at select Best Buy (NYSE:BBY) stores next month, expanding its retail availability beyond Apple stores and high-end boutiques. On August 7, about 100 Best Buy stores will carry the watch and it will also be available on BestBuy.com.
While the watches became available online in April, it was just last month that the Apple Watch became available in Apple stores, due to a manufacturing problem. Expanding beyond Apple's retail stores, suggests that the company has caught up with its supply chain issue.
"Adding another distribution channel is clearly a good thing for Apple," said Angelo Zino, analyst at S&P Capital IQ. "Hopefully, it gets the buzz going on for the watch in time for the holiday shopping season." About 300 Best Buy stores will have the Apple Watch available for the holidays.
Apple has yet to reveal how many watches it has sold and claims it may never, for "competitive reasons." Some analysts have speculated that the company is reluctant to announce a number that may disappoint investors.
While the Apple Watch accounts for a very small fraction of Apple's revenue, some investors are watching the division as a potential growth opportunity. It is the first new product category for Apple since the iPad was released in 2010.
Apple had its biggest tumble in 18 months, after its 3Q earnings report disappointed investors last week, as iPhone sales fell beneath analyst expectations.
Shares are still up 11% year-to-date and traded Monday around $123. At $708 billion, Apple  has the largest market cap of any company that trades on the stock market.