Best Buy Founder Resigns From Board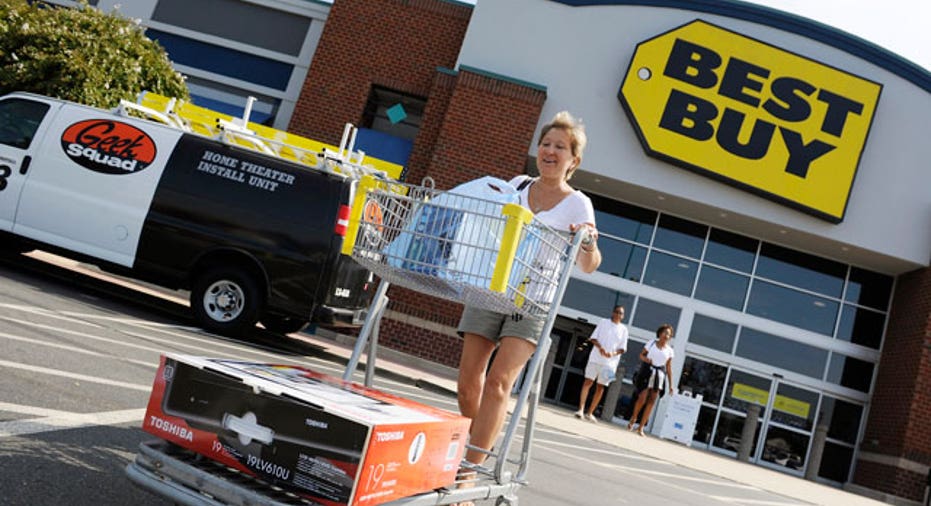 Best Buy Co Inc (NYSE:BBY) founder Richard Schulze said on Thursday that he is immediately resigning from his role of chairman and as a director board as he explores all options for his 20.1 percent stake in the company.
"I continue to believe in Best Buy and its future - and care deeply about its customers, employees and shareholders," Schulze, 71, said in a statement.
Schulze, who controls about 20.1 percent of Best Buy shares, had previously planned to step down as chairman after the 2012 annual meeting on June 21 and to remain a director through the 2013 annual meeting.