Best and Worst Mobile Banking Apps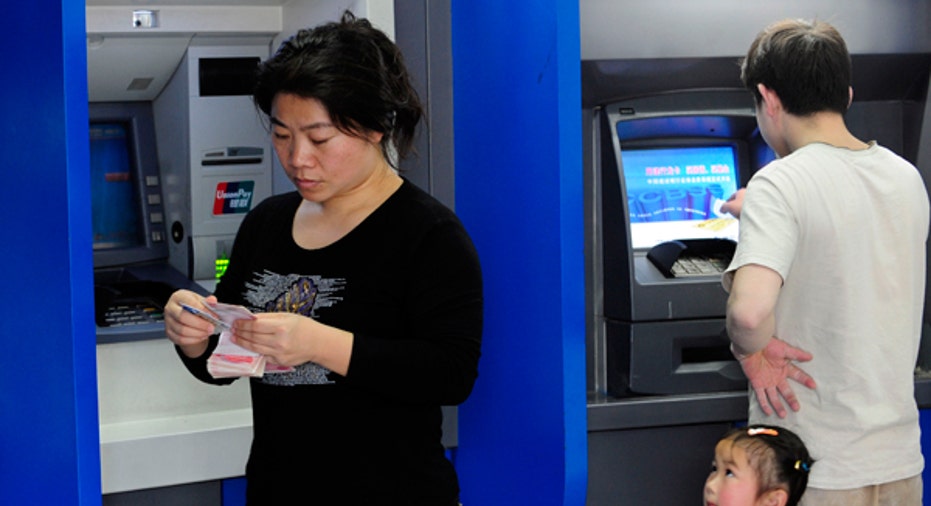 Now that most banks have caught on to mobile banking, tech-savvy consumers should be happy to bank virtually anywhere, right? Wrong, says a new report that analyzes how customers feel about their bank's mobile applications.
Xtreme Labs, a mobile strategy and product development company, ranked apps from 53 banks by reviewing user feedback left in the Apple App Store and Google Play Store. The report also examined which platform provides the most accommodating mobile environment for banking apps: Apple's iOS or Google's Android.
Banks with the best mobile apps
The best apps had at least three stars, a more than a 60% favorable rating and at least 25 user reviews in either the Apple or Google stores. According to the report, the following are the top three banking apps for Apple devices:
Citizens Bank Mobile Banking: 4.5 stars and a 93% favorable rating
Charter One Mobile Banking: 4 stars and a 91% favorable rating
KeyBank for iPad: 4 stars and an 83% favorable rating
Meanwhile, the following banking apps were the top rated for Android devices:
USAA Mobile: 4.6 stars and 95% favorable rating
Citizens Bank Mobile Banking: 4.5 stars and a 97% favorable rating
AmEx Mobile: 4.4 stars and a 91% favorable rating
At the bottom of the rankings, People's United Bank Mobile Banking for iPad and PNC Mobile Banking tied as the lowest-rated iOS app. Both earned only 2 stars and had a 79% negative rating. For Android devices, M&T Mobile ranked lowest with 2.3 stars and a 63% negative rating.
Apple vs. Android
Techies have long debated whether the Apple or Android mobile app platform is superior when it comes to functionality and user experience. But as far as mobile banking goes, the Xtreme Labs report indicates that Android is the winner.
Xtreme Labs says that when all versions of the iOS banking apps were considered, the average rating was 3.3 stars, half a star behind the average Android app rating of 3.8 stars.
Better bank apps may mean more business
Given the growing popularity of mobile banking today, the Xtreme Labs report may also offer a window into which banks have an edge for attracting new business.
"A poor mobile banking experience can be the single factor for a bank to lose a customer, "said Mike Stern, director of business development at Xtreme Labs, in a written statement. "The trailblazers in the banking industry are truly differentiating themselves by delivering the mobile experience their customers are literally asking for -- it's really that simple."
Overall, Xtreme Labs notes the highest-ranked banking apps have comprehensive features and are easy to use. Those that scored low were often criticized for bugs, poor design, no deposit function and low deposit limits.
For banks that wish to retain their customers, the differences between the best and worst banking apps may be worth noting: The report notes that one in six customers who switch banks cite a poor mobile experience as their motivation to take their accounts elsewhere.
The original article can be found at Money-Rates.com:Best and worst mobile banking apps