Best and worst CEOs of 2017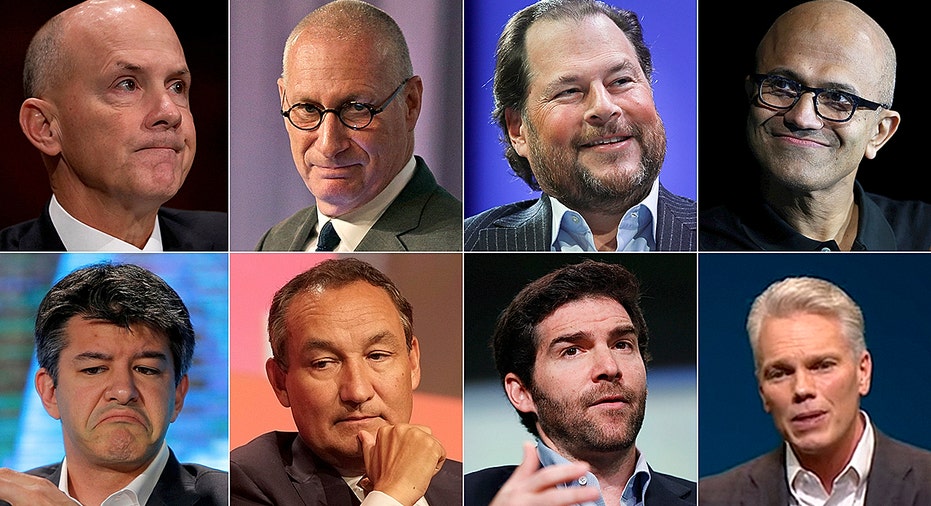 From airline mishaps to security breaches with multiple public political disputes—with Trump and others—along the way, 2017 was quite a year for CEOs. While some executives thrived, others were exposed and even ousted.
Here's a look at who made 2017's naughty and nice list.
Naughty list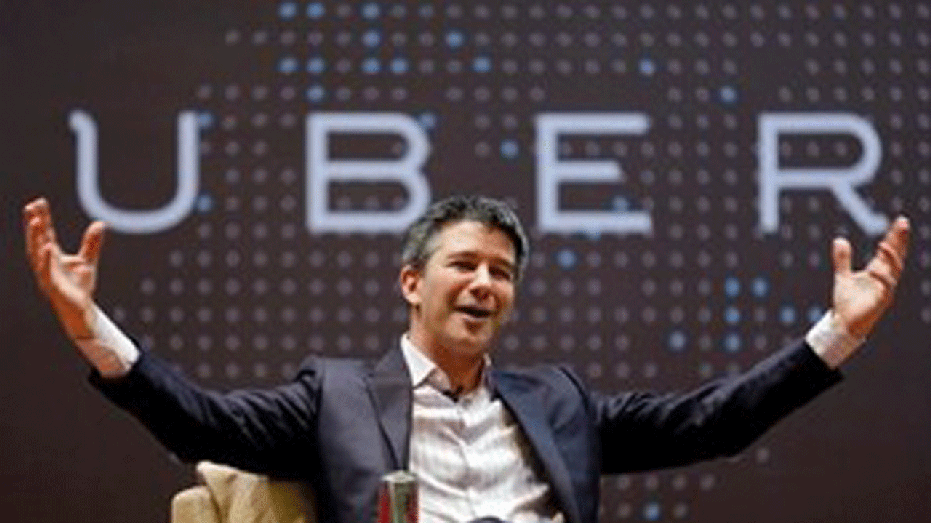 Travis Kalanick, Fmr Uber CEO In June, Travis Kalanick, the co-founder of Uber stepped down as CEO after the company was hit with a barrage of scandal and controversy. While Kalanick's pugnacious management style helped the startup catapult to its $69 billion plus valuation, his brashness was also blamed for the string of scandals this year, involving sexism and bullying.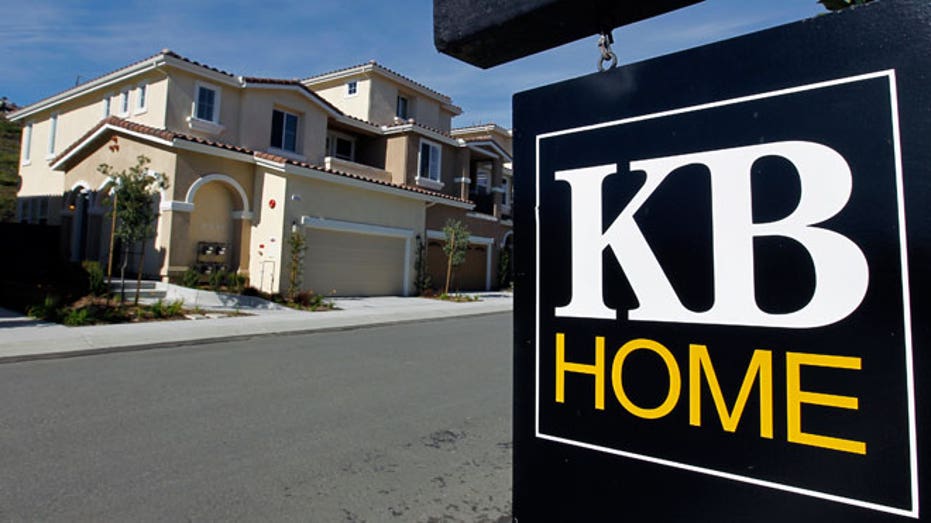 Jeffrey Mezger, KB Home CEO KB Home (NYSE:KBH) CEO Jeffrey Mezger's dispute with neighbor Kathy Griffin put him on this year's naughty list. Mezger was recorded yelling expletives at the comedian after she filed a noise complaint against his family. KB Home later released a statement saying Mezger's behavior was unacceptable, and they plan to cut his annual bonus by 25% as a result.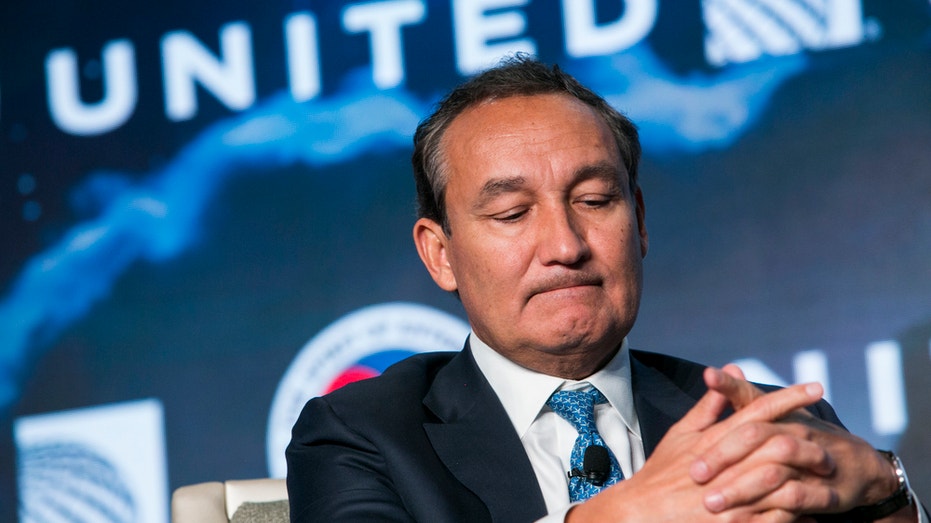 Oscar Munoz, United Airlines CEO In April, United Airlines (NYSE:UAL) CEO Oscar Munoz was under fire for how he responded to an incident in which a passenger was violently dragged off a plane. His initial statement said, "This is an upsetting event to all of us here at United. I apologize for having to re-accommodate these customers. Our team is moving with a sense of urgency to work with the authorities and conduct our own detailed review of what happened." For many individuals, the word "re-accommodate" sparked outrage on social media, which prompted Munoz to issue a second statement to employees a few hours later that stated, "Like you, I was upset to see and hear about what happened last night aboard United Express Flight 3411 headed from Chicago to Louisville," and "[I] believe there are lessons we can learn from this experience."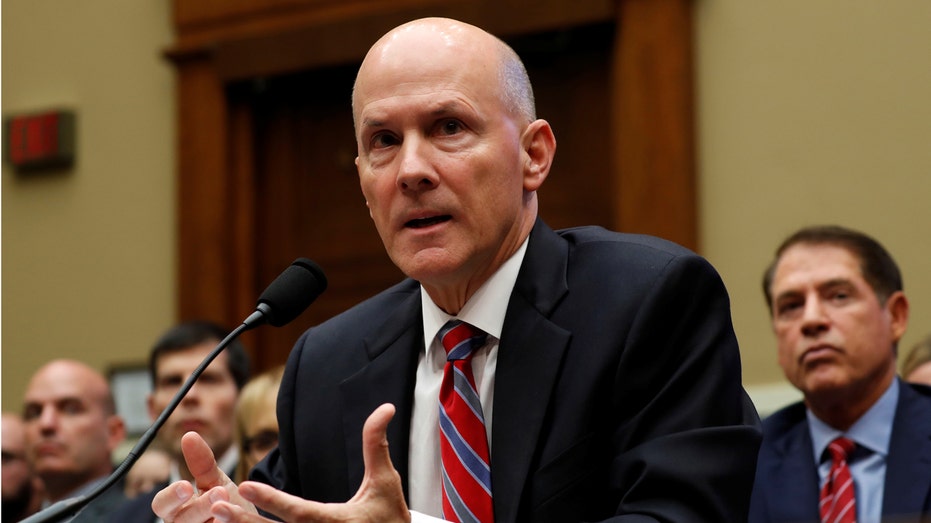 Richard Smith, Equifax CEO In September, Equifax (NYSE:EFX) CEO Richard Smith announced he was retiring from the credit reporting bureau with a golden parachute worth as much as $90 million—even after being at the helm when the company was late to reveal a massive security breach—less than three weeks earlier—that put the personal information of as many as 143 million people at risk. His departure follows those of two other high-ranking executives who left in the wake of the hack, which was a result of a software flaw.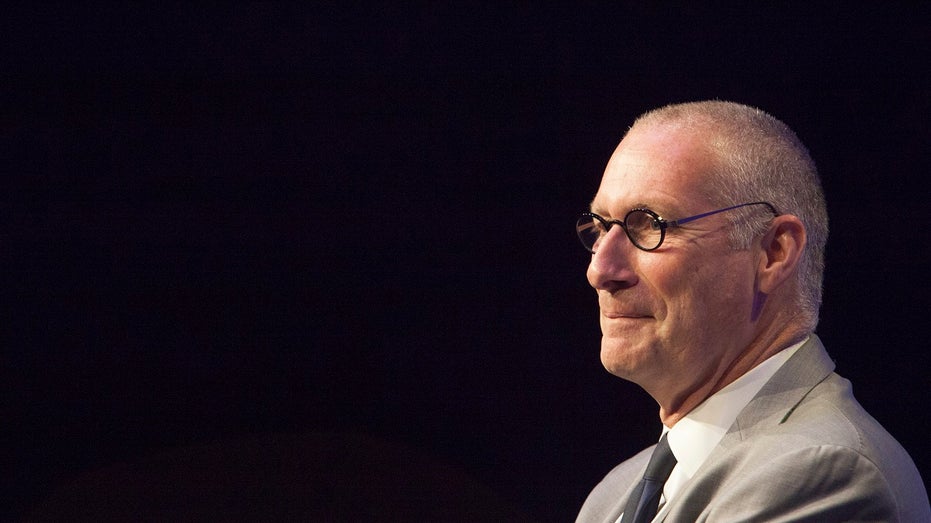 John Skipper, ESPN President In December, John Skipper announced that he was resigning as president of ESPN and co-chairmanship of the Disney Media Networks due to a long-term problem with substance abuse. "I have had a wonderful career at the Walt Disney Company and am grateful for the many opportunities and friendships. I have struggled for many years with a substance addiction. I have decided that the most important thing I can do right now is to take care of my problem," Skipper said in a statement
Nice list
According to Comparably's annual Best Places to Work 2017 list, these are the top ranked CEOs in the U.S. (for large and mid/small companies) this year.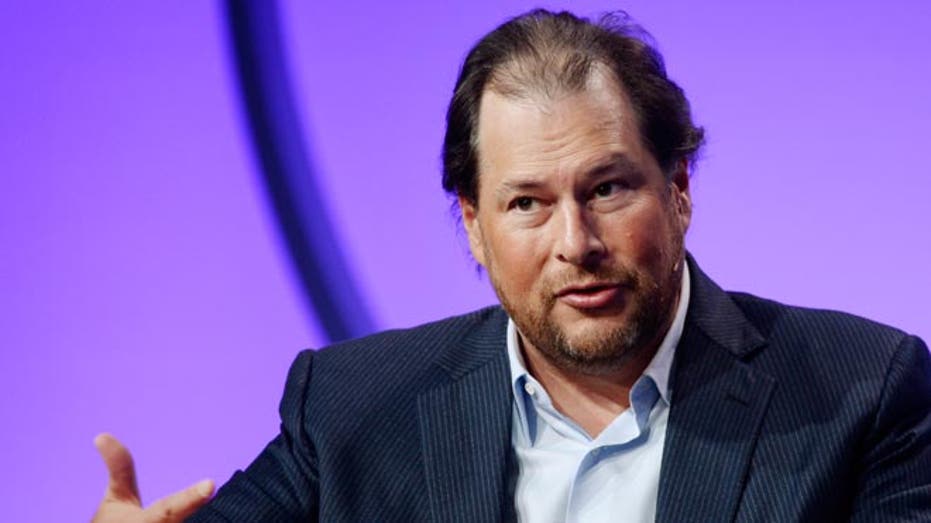 Marc Benioff, Salesforce CEO According to the study, Salesforce (NYSE:CRM) employees gave Benioff an average score of 90 out of 100. One employee added that, "Marc drives an amazing culture through the whole organization," while another employee said, "they care just as much, if not more, about their employees' well-being (from health, to pay, to benefits, to happiness, to equal rights...), their community and the earth than revenue."
Brian Halligan, HubSpot CEO Halligan scored a 94 out of 100, citing his "down to Earth" demeanor and transparency as key factors to his high-ranking. "They all do real work. They are biased toward action," one employee said.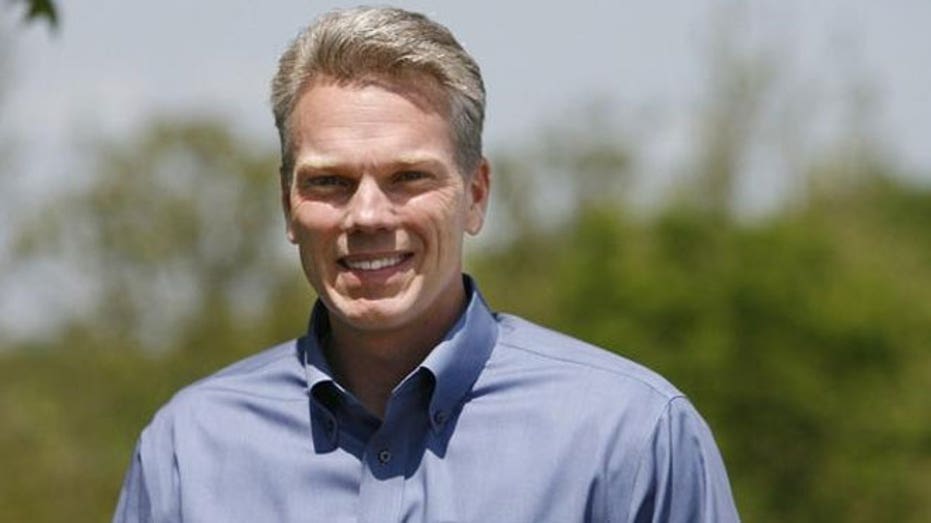 Brad Smith, Intuit CEO Smith scored a 91 out of 100, citing his ability to be "open with their plans," and solicit info from the rest of the team," as driving factors.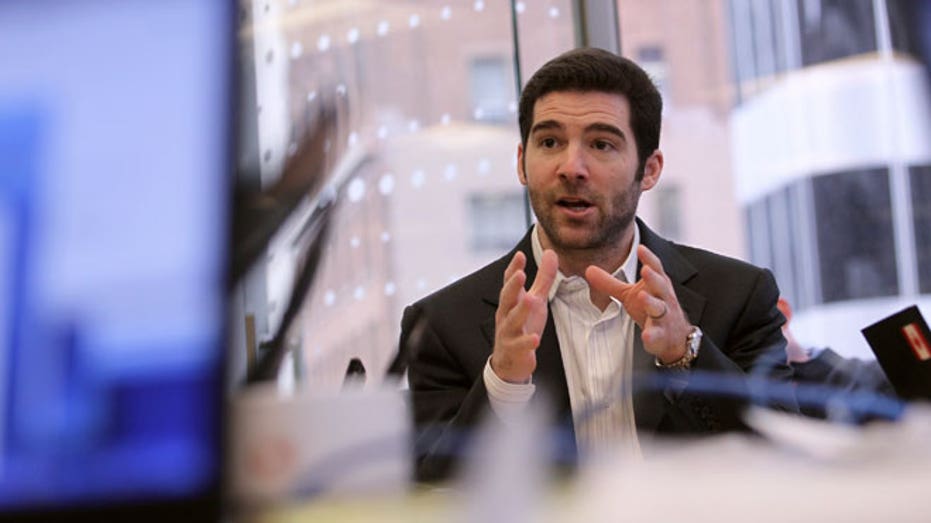 Jeff Weiner, LinkedIn CEO Weiner scored an 86 out of 100, citing his ability to listen and be supportive to his team as driving factors. One employee said the executive team, "are doers, they don't just delegate but jump in and take on tasks themselves when it's needed."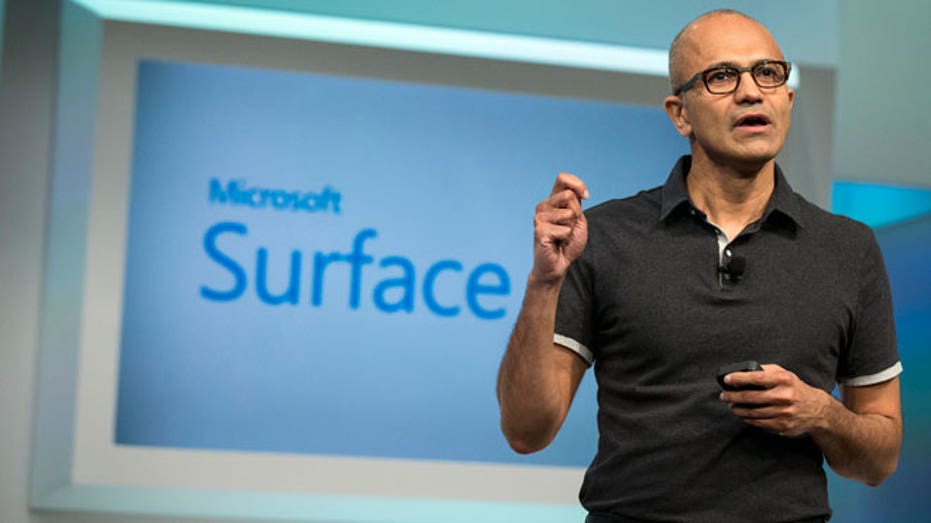 Satya Nadella, Microsoft CEO Microsoft (NASDAQ:MSFT) CEO Nadella scored an 82 out of 100, citing his ability to drive culture changes at the company in a "very impressive way" and moving from a "know it all" mentality to "learn it all."