Berliners to vote on future of city's Tegel Airport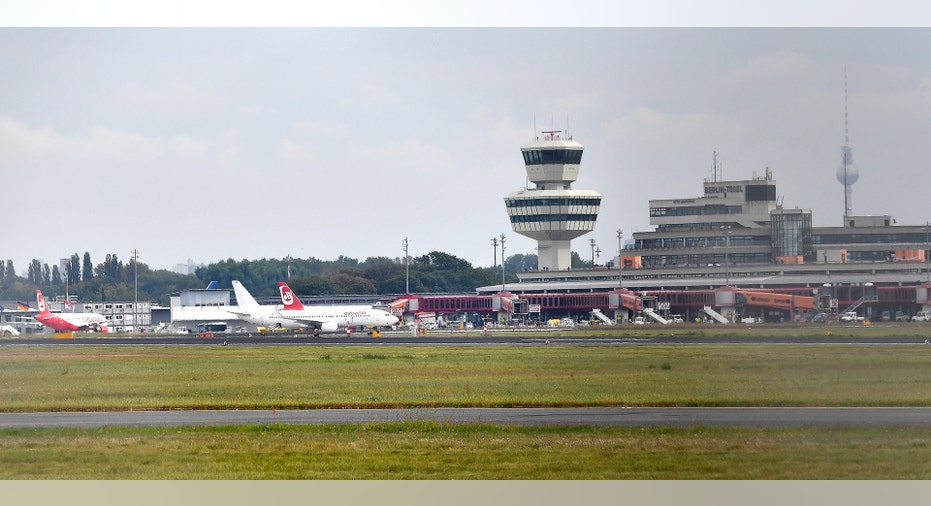 BERLIN (AP) — Berliners are being asked to decide on the future of their Tegel Airport, which is due to close when a much-delayed big international airport opens near the German capital.
Some 2.5 million people were eligible to vote in a referendum Sunday on whether to keep Tegel operating in northwestern Berlin.
Tegel was meant to be closed six months after Berlin's new airport began service. But the opening of the new Berlin Brandenburg Airport, or BER, south of the capital has been delayed repeatedly since 2011 due to technical problems.
The outcome of the referendum is legally not binding. If Berliners vote to keep Tegel open, however, it would be a big blow to the city's government, which has lobbied to close it.