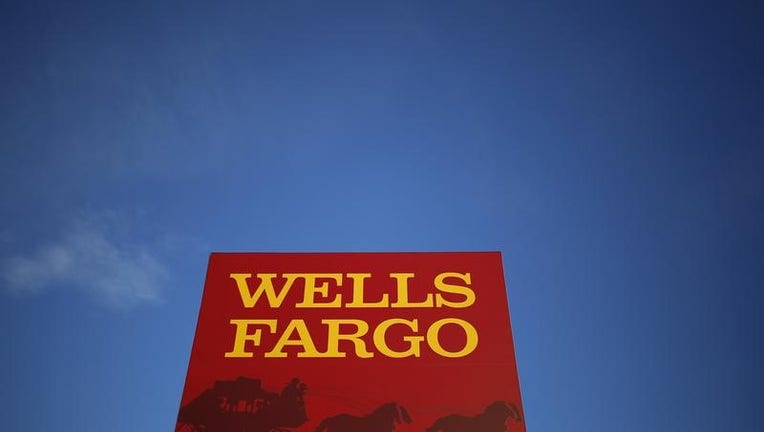 Warren Buffett's Berkshire Hathaway Inc on Wednesday said it is selling 9 million shares of Wells Fargo & Co , and will withdraw its application for Federal Reserve permission to boost its ownership stake above 10 percent.
Berkshire said it concluded after several months of talks with Fed representatives that boosting its stake in Wells Fargo "would materially restrict our commercial activity" with the bank.
It also said "investment or valuation considerations" were not factors in the sales. Wells Fargo has been beset by a scandal over its creation of unauthorized customer accounts.
(Reporting by Jonathan Stempel in New York; Editing by Chris Reese)