Berkshire to Buy Biggest Private Auto Dealer Group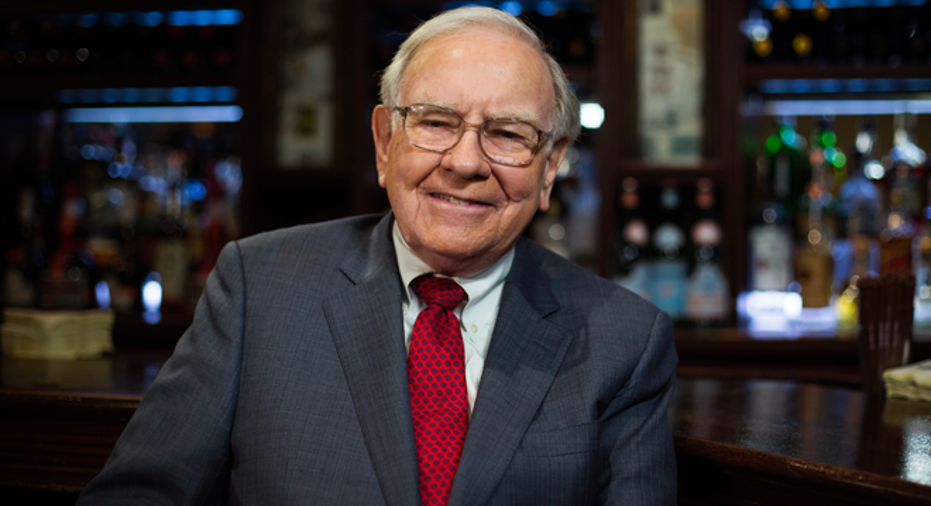 Warren Buffett's Berkshire Hathaway Inc said it would buy Van Tuyl Group, the largest privately owned auto dealership group in the United States, marking the conglomerate's entry into the U.S. auto market.
Berkshire did not disclose the value of the deal, but said it was expected to be completed in the first quarter of 2015.
Buffett already owns freight railroad network BNSF Railways and private plane rental company NetJets.
Van Tuyl will be known as Berkshire Hathaway Automotive after the acquisition and will be headquartered in Dallas, Texas, Berkshire said.
Larry Van Tuyl will become chairman of Berkshire Hathaway Automotive.
"This is just the beginning for Berkshire Hathaway Automotive," Buffett said.
The acquisition will be in the form of an all-cash deal, Buffett told CNBC on Thursday, adding that he expected to buy more dealerships over time.
The Kansas City Business Journal estimated Van Tuyl revenue at $8.2 billion last year.
In comparison, AutoNation Inc reported revenue of $17.5 billion and has a market cap of about $5.8 billion, while Penske Automotive Group reported revenue of $14.7 billion and has a market cap of about $3.6 billion.
Berkshire operates more than 80 businesses and holds over $119 billion of equity investments. Buffett, 84, owns about one-fifth of Berkshire and, according to Forbes magazine, is the world's third-richest person.
Van Tuyl is being advised by Stephens Inc, while DLA Piper is its legal adviser on the deal.
Munger, Tolles & Olson LLP is Berkshire's legal adviser. (Reporting by Tanya Agrawal; Editing by Simon Jennings)