Behind the Scenes at a Luxury Home Open House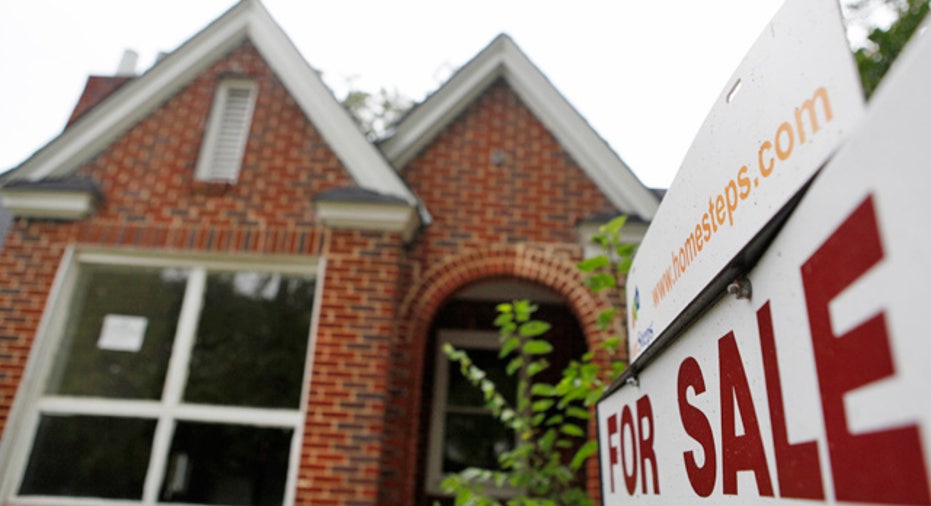 Cocktails with Kobe Bryant, outdoor buffets on terraces bigger than most homes, upscale gift bags, world-famous art, and an 8-foot bar made of ice are just some of the extravagant things you might encounter at a luxury home open house these days.
It's enough to make your head spin, if not your wallet.
Back when the housing market was thriving, real estate agents could sell almost any home by simply putting a "For Sale" sign in the front yard, rearranging some of the furniture and having cookies baking in the oven during an open house.
However, open houses are a lot different nowadays, especially for the rich, who not only want to tour the house, but also want to get a sense of how the home will look and feel when they're entertaining guests.
"When you have a unique space, many people who come in do not have the vision of 'what can I do with this space?'" says Thomas Guss, president of New York Residence, the sales and marketing agency at The Centurion, a condominium complex in Manhattan where units sell for up to $39 million.
Video: Staging your home before you sell
To showcase the double-high ceilings on a $6.5 million apartment, Guss turned it into an art gallery with artwork that had been shown at the Royal Academy of Arts in London. For the 1,500-square-foot apartment -- which had an outdoor terrace larger than the indoors -- Guss had an open house with an ice bar, heat lamps, hot chocolate and cocktails to highlight the terrace and to "paint a picture" of how the home could be used for entertaining.
"You have to show people what you can use the terrace for," he says. A $3.5 million offer was made after the event, but the seller is trying to get the $3.8 million asking price, Guss says.
Home sales and celebrity star power
In April, Cap Equity Realty in Los Angeles is hosting a private party and home tour for investors from China at a Hollywood Hills home where they'll get to meet Los Angeles Lakers star Kobe Bryant. The party will include an outdoor buffet on a terrace overlooking the Hollywood Hills, complete with sponsors who are giving away upscale gift bags, says Jason Jones, vice president of operations for the real estate company.
3 things homebuyers should never say to a Realtor
At an upcoming open house for a home in Moorpark, Calif., Jones plans on highlighting the home's 5 acres of 500 avocado trees with a chef making avocado-inspired dishes. The home listed for $1.6 million in September 2011 but is now selling for $1.5 million
Because the site is a little remote, Jones expects about 50 attendees. Without the big event -- which will include a raffle for car detailing and other prizes -- Jones says he'd expect maybe only a dozen people to show up.
"It's best to do that at your initial launch," Jones says of making a big splash with a big party and prizes. "You're going to get the most bang for your buck after the initial listing."
Another Hollywood Hills real estate agent, David Kean, says that he went nostalgic in one upscale neighborhood to attract buyers. Kean filled an ice chest with soda brands from the 1950s and says it was a hit with both kids and parents who hadn't tasted the sodas in decades.
The biggest prizes are for brokers
New York real estate agent Edward Longley, founder of The Hollingsworth Group, is offering attendees at one open house the chance to win an iPod, iPhone or carriage ride through Central Park.
However, the bigger prizes are reserved for the brokers who bring in successful buyers. Longley says he hasn't yet given a convertible BMW to a broker of a client who buys a $12 million home from him, but he's planning on doing so. (Gifts to brokers are only given after a sale is complete, he says.)
Of course, all this might not be needed if the economy were better, although thinking outside of the box is always welcomed in selling luxury real estate, says Jones.
"You have to go out and find your buyer," he says. "You can't just hang a sign anymore."
The original article can be found at HSH.com:Behind the scenes at a luxury home open house