Bedbug Insurance Helps Businesses Sleep Tight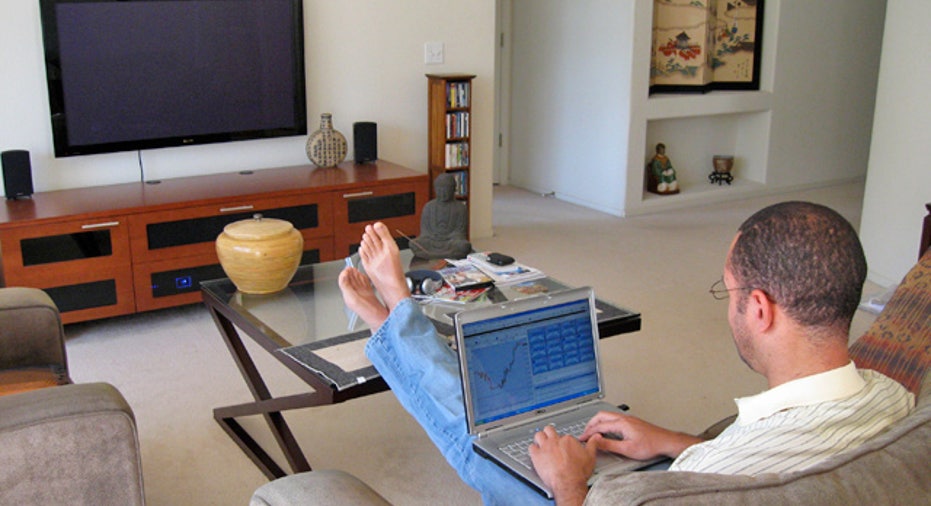 Summer's scariest blockbuster? "Infestation Nation 2: Return of the Bedbugs."
Like some creepy B-movie sequel, bedbugs returned with a vengeance this summer to many of America's prime tourist destinations, lending new dimension to the term "blood-sucking hotel rates."
"The Dallas area is seeing their worst year by far. Most other areas are getting a lot more calls than they did last year," says Jeff White, research entomologist with Bedbug Central, a New Jersey-based bedbug information site.
The Web went buggy last summer when complaints spiked in New York City over the sudden re-emergence of a pest last seen en masse during the Roosevelt administration. Bedbugs took Manhattan, creeping into hotels, apartments and condominiums, college dorms and summer camps. They even shut down Niketown, Abercrombie & Fitch and Victoria's Secret outlets during eradication.
"We use New York as a barometer for what we think is going to happen across the entire country in the next five to 10 years," says White.
The bugs are definitely bustin' a move far beyond New York's five boroughs. According to a survey released earlier this year by the National Pest Management Association, 1 in 5 Americans has had a bedbug infestation in his or her home or knows someone who has encountered bedbugs at home or in a hotel.
As a result, business has been brisk for New York-based Willis North America, one of a handful of insurance brokers to step up with commercial bedbug insurance for the likes of hotels, resorts, rental properties, hospitals, dormitories and assisted living facilities. Policy underwriters often team with such pest control companies as Orkin and Terminix to evict the pests.
"The phone calls and interest in it are incredible," says John Lafakis, senior vice president at Willis North America who developed the bedbug insurance coverage. "It's all around the country: California to Ohio, Florida to Texas. They come from everywhere."
Bedbug infestations are typically a named exclusion to commercial and homeowners insurance policies. The Willis bedbug insurance policy covers the cost to eradicate the pests, return the property to normal, compensate the insured for losses due to lost bookings and business interruption, and deploy a crisis team to contain damage to the property's reputation.
After all, a hotel, resort or assisted living facility can't exactly advertise itself as "100% bedbug free," now, can they?
"They're not advertising it on their front doors but they certainly do like having the coverage in the event that a claim happens," says Lafakis.
"Bugophobes" desperate for a travel or homeowners insurance supplement won't find it in a commercial bedbug insurance policy. In addition to the cost, which would likely run triple to your homeowners premium at minimum, it's highly unlikely you'll need brand protection or the policy-minimum $100,000 to remove the critters from your home or luggage.
"I don't think John Q. Public is going to have a $100,000 bedbug loss," says Lafakis. "Better to put the money toward an annual contract with a local pest control company."