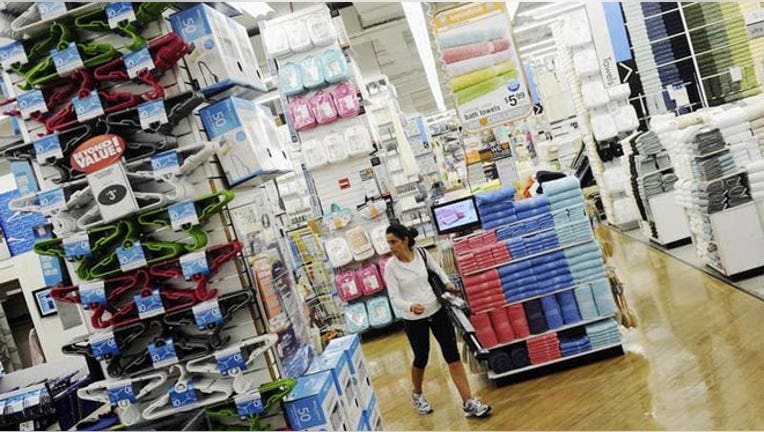 Bed Bath & Beyond (NASDAQ:BBBY) shares climbed 4.8% Thursday morning, as the home goods retailer reported higher second-quarter sales and raised its guidance.
The company said its profit in the latest period rose 11% to $249.3 million, compared to $224.3 million a year earlier. On a per-share basis, earnings were $1.16 versus 98 cents.
Revenue climbed 8.9% to $2.82 billion, and same-store sales improved 3.7% after 3.5% growth last year.
Bed Bath & Beyond now expects full-year earnings to check in at $4.88 to $5.01 a share, raising the lower end by four cents.
The Union, N.J.-based retailer's performance has improved recently amid a shift to lower-margin merchandise and significant use of store coupons. In the second quarter, gross margin narrowed to 39.4% from 39.8%.
Bed Bath & Beyond is also planning to roll out specialty food and beverage sections in its stores, following the acquisition of Cost Plus World Market.
Shares rallied to $77.78 in recent trading, while the stock had already climbed 32.7% on the year as of Wednesday's close.