Bears on Parade as Oil Continues Plunge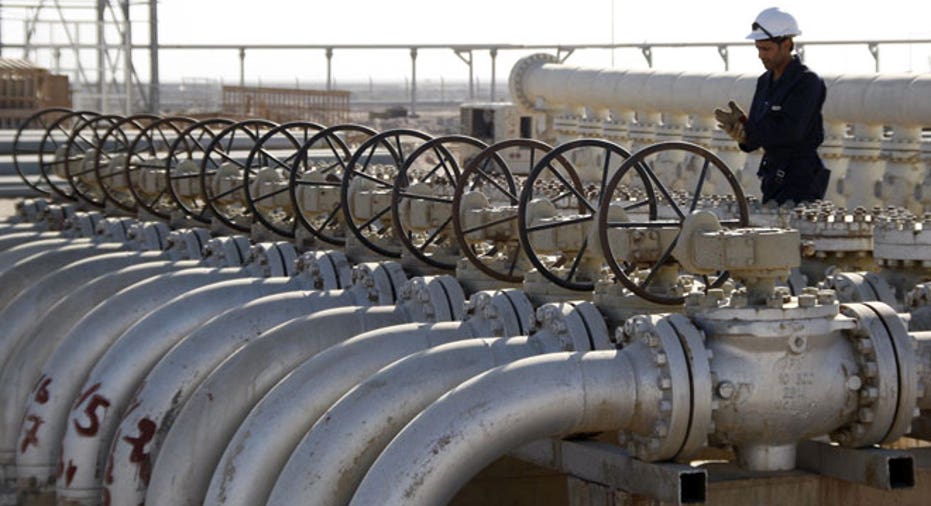 The continuing plunge in oil prices is still the biggest story in the commodities space.
Oil futures are now trading at five-and-a-half-year lows, as West Texas Intermediate threatens to go below $60 a barrel.
"The oil market may be oversold from a technical perspective, but it continues to lack fundamental support for a meaningful reversal to the upside," Tim Evans, Energy Futures Specialist at Citi Futures and OTC Clearing, said. "From a trading perspective we would focus on the current bust phase, which we think may still have further to run."
Earlier on Thursday both oil contracts were trading near their lowest levels since July 2009 as Saudi Arabia, OPEC's biggest producer, questioned the need to cut output. That follows Wednesday's announcement from the Organization of Petroleum Exporting Countries (OPEC) that global demand for crude from OPEC will drop next year by about 300,000 barrels a day to 28.9 million, the least since 2003.
Another energy market, natural gas, has stabilized this week but is still well off of its highs from earlier this year, down more than 10% year-to-date and almost 50% since its high reached in February when the winter cold overtook much of the country. Traders are pointing out that we are still in the early stages of winter, and there is plenty of time for cold weather to drum up demand.
Thursday morning the Department of Energy released their weekly storage report, showing 51 bcf in net withdrawals from U.S. natural gas storage for the week ended Dec. 5, above the 45 bcf estimated in a Reuters survey but below the five-year average of 72 bcf.
"The 51 bcf net withdrawal from natural gas storage for last week was moderately above the consensus expectations and so supportive for prices at least in the near term," Evans said.
Gold futures were trading near seven week highs after falling 1% Thursday. Investors in the precious metal have seen a number of price swings this year, only to gain about 1.5% since the beginning of 2014 while the S&P 500 is up 11%.