BB&T to Buy Susquehanna to expand in Mid-Atlantic Region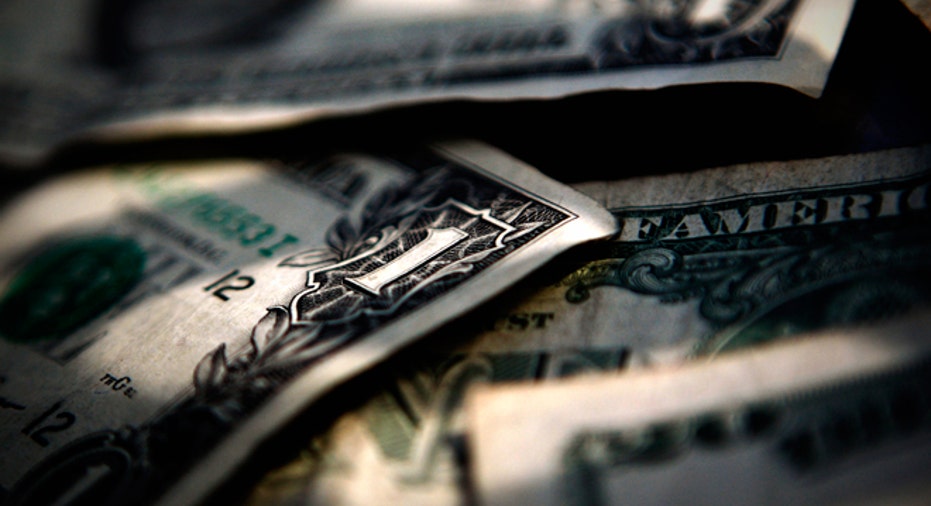 Bank holding company BB&T Corp (NYSE:BBT) said it would buy Susquehanna Bancshares Inc (NASDAQ:SUSQ) in a cash-and-stock deal valued at about $2.5 billion to expand in the U.S. mid-Atlantic region.
The deal comes at a time when small U.S. banks are consolidating as higher regulatory costs and historically low interest rates add to the cost of doing business.
However, banking deals of over $1 billion have been rare since the 2008 financial crisis amid concerns that some banks have become too big to fail as well as too complex, posing a threat to taxpayers and the banking system.
M&T Bank Corp's <MTB.N> planned $3.7 billion purchase of Hudson City Bancorp Inc <HCBK.O>, announced in August 2012, is yet to close as the deal ran into trouble after the Federal Reserve raised concerns about M&T's anti-money laundering procedures.
Susquehanna shareholders will receive 0.253 shares of BB&T and $4.05 in cash for each share held, valuing the deal at $13.74 per share based on BB&T's closing price on Tuesday.
Shares of Lititz, Pennsylvania-based Susquehanna, which had a market value of about $1.8 billion as of Oct. 31, were up 34 percent at $13.30 premarket.
BB&T shares were down 5.3 percent at $36.29.
BB&T, based in Winston-Salem, North Carolina, said it expected to incur pre-tax merger costs of about $250 million and achieve annual cost savings of about $160 million.
The company said the acquisition would add to its earnings in the first full year after its completion.
BB&T agreed to buy 41 branches in Texas from Citigroup Inc <C.N> in September after buying 21 branches in the state in December, boosting the number of its branches there to 123 with $5.3 billion of deposits.
BB&T operates in 12 U.S. states and Washington, D.C., while Susquehanna has branches in Pennsylvania, Maryland, New Jersey, and West Virginia.
Deutsche Bank Securities served as financial adviser to BB&T, while Keefe, Bruyette & Woods advised Susquehanna.
Wachtell, Lipton, Rosen & Katz and Sullivan & Cromwell LLP served as legal counsels to BB&T and Susquehanna, respectively.
(Reporting by Amrutha Gayathri in Bangalore; Editing by Saumyadeb Chakrabarty and Maju Samuel)