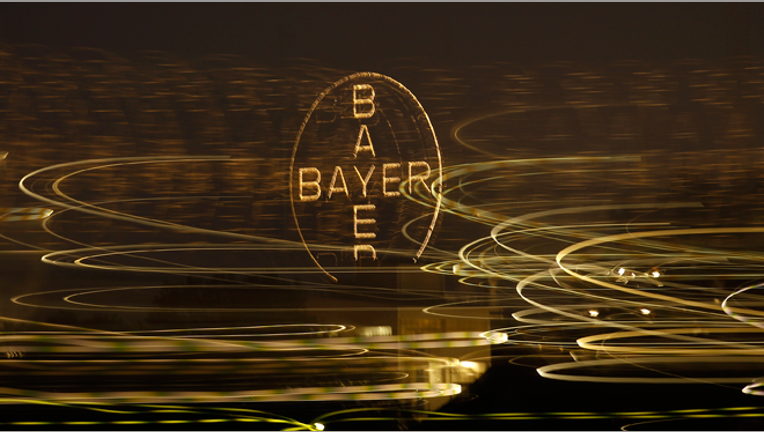 German drugmaker Bayer AG said on Tuesday its chief executive Marijn Dekkers is to step down at the end of 2016 for family reasons and the group's chief financial officer is moving over later this year to take charge of strategy to ensure continuity.
"In line with his own wishes, the contract of Dr. Marijn Dekkers will be extended by just two years on expiration of the initial five-year period. Dekkers cited family reasons for extending his contract only until the end of 2016," the company said in a statement.
Meanwhile finance chief Werner Baumann, aged 51, is to take on the newly created role of chief strategy and portfolio officer in October, to "ensure continuity in key aspects of Bayer's future development".
His contract runs until end-2017.
A spokesman said the supervisory board would decide at a later stage who is to succeed Dekkers, 56, as CEO.
Johannes Dietsch, a top executive at Bayer's China business, would take over Baumann's role as head of finance.
Dekkers, who in a previous job was responsible for the merger that created Thermo Fisher, had long focused on bolt-on acquisitions at Bayer but last month secured a $14.2 billion deal to buy Merck & Co Inc's consumer care products business.
Two people familiar with the company said that while Dekkers, who holds dual Dutch-U.S. citizenship, had shunned another five-year term at Germany's largest drugmaker, he wanted to oversee the Merck business being fully folded into Bayer's organization.
Werner Baumann has been Chief Financial Officer since 2010. Before that he helped oversee the integration of Schering Pharma, which Bayer took over in 2006.