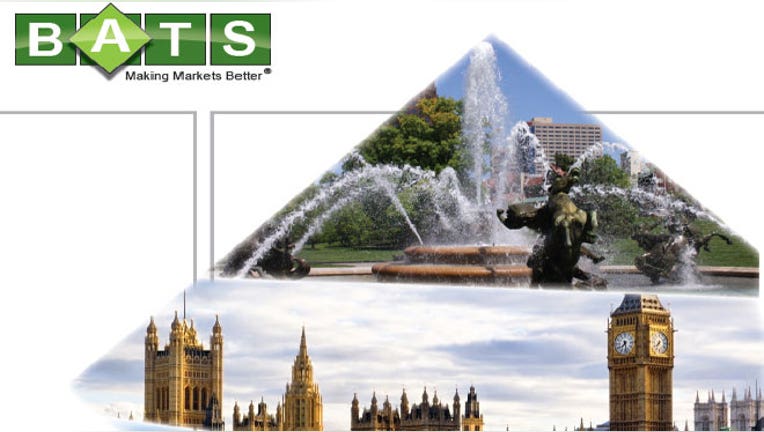 The board of directors at BATS Global Markets stripped CEO Joe Ratterman of his chairman title late Tuesday in the wake of the computerized-exchange operator's embarrassing initial public offering fiasco last week.
Despite the IPO setback, BATS said its board "voted its unanimous support" at an unscheduled meeting for Ratterman, who has held the CEO job since June 2007.
The company said the decision to split the CEO and chairman roles was "part of an enhanced corporate governance structure," but the timing makes the move seem related to the failed IPO.
BATS didn't announce who will succeed Ratterman as chairman, but said he will hold the title until a replacement is named.
"Joe continues to do a tremendous job as CEO of BATS," the board said in a statement. "We fully support his leadership, vision and strategic direction as BATS continues to enhance competition and foster innovation in markets worldwide."
Last week BATS, a smaller rival of exchanges run by NYSE Euronext (NYSE:NYX) and Nasdaq OMX Group (NASDAQ:NDAQ), had to pull the plug on its IPO after a technical glitch on its exchange led to erroneous quotes.
"I am pleased to have the continued support and endorsement of our board, whose members have played an integral part in the continued growth of BATS," Ratterman said.
The BATS statement didn't address other pressing issues, including the timing on another potential IPO, which the company's founder is hoping will take place in the second quarter. The company also didn't say whether the bonuses of Ratterman and other senior executives will be cut due to the IPO failure.
"No other decisions were made at this time," said a BATS spokesman.