Barclays to Unload $6.1B BlackRock Stake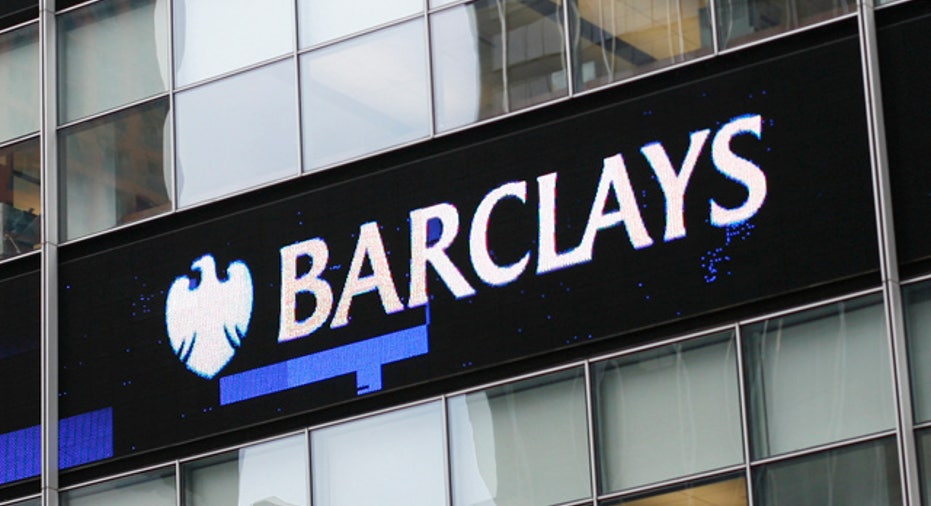 British banking giant Barclays (NYSE:BCS) unveiled plans on Monday to rid itself of a $6.1 billion stake in BlackRock (NYSE:BLK), the world's largest money manager.
The move comes as financial-services companies around the world divest themselves of noncore assets and build cash levels ahead of looming capital rules aimed at preventing another financial crisis.
London-based Barclays said it owns a 19.6% stake in BlackRock, including both common shares and Series B convertible preferred stock. This investment, which is almost three years old, has a market value of $6.1 billion, or 3.8 billion British pounds.
Shares of BlackRock, which is run by Wall Street titan Larry Fink and headquartered in New York, fell 1.63% to $169.10 Monday morning. The losses leave the stock down almost 5% on the year.
New York-listed shares of Barclays saw its shares rise 1.97% to $11.37, giving them a 2012 gain of 3% despite troubles in Europe.
Barclays said BlackRock has agreed to buy back up to $1 billion of its stock from the British bank conditional on completion of the offering.
The investment in BlackRock stems from the 2009 $13.5 billion cash-and-stock sale of Barclays Global Investors, a deal that cemented BlackRock's status as the largest money manager in the world.
Barclays Capital, Morgan Stanley (NYSE:MS) and Bank of America Merrill Lynch (NYSE:BAC) are acting as joint bookrunners in the sale.