Barclays to Tap Walker as Chairman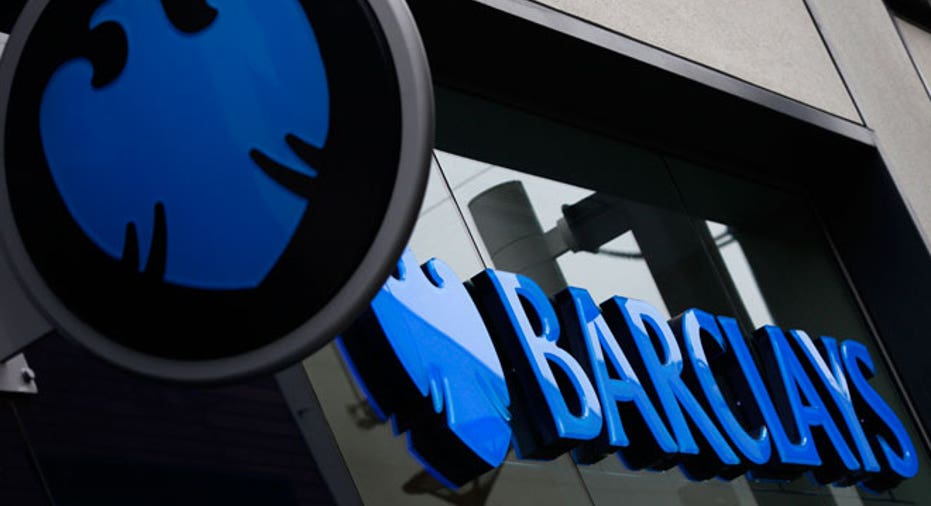 Barclays said on Thursday David Walker, a former British Treasury official, would succeed Marcus Agius as chairman from Nov. 1.
In a statement the UK bank said Walker would become a non-executive director on Sept. 1, taking on the chairman's role two months later.
Walker is currently a senior adviser to US bank Morgan Stanley and is also a former executive director of the Bank of England and former deputy chairman of Lloyds.
Agius resigned last month following the interest rate rigging scandal that has hit the British bank.