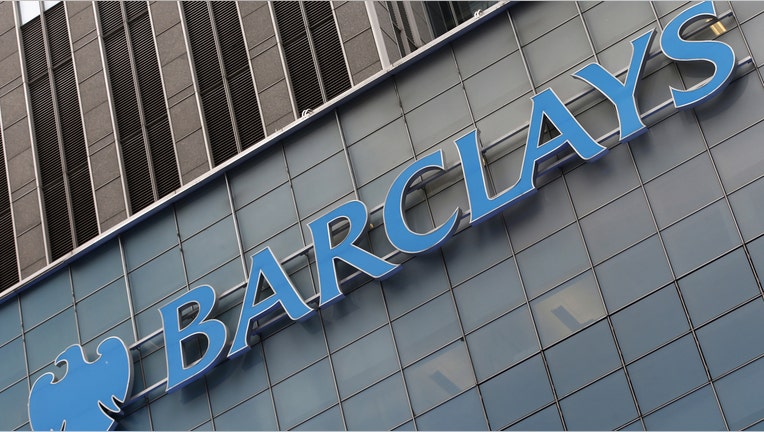 Barclays  reported weaker-than-expected third-quarter results Thursday, underlining the challenges for incoming Chief Executive Jes Staley to make the bank more profitable.
The bank, which on Wednesday confirmed that Mr. Staley will be its new CEO from Dec. 1, said the costs of separating its retail and investment banks in Britain--so-called "ring-fencing"--will push core costs to around GBP14.9 billion next year, above a previous GBP14.5 billion target. Its previous guidance for a 12% or higher return on equity next year in its core business was revised down to 11%.
Barclays said third-quarter net profit rose to GBP417 million from GBP379 million a year earlier. But after stripping out several one-off items, adjusted pretax profit missed analyst estimates at GBP1.43 billion, down from GBP1.59 billion in the same quarter last year. Analysts had expected adjusted pretax profit of around GBP1.65 billion.
Extra charges in the quarter included GBP290 million related to the rates provided to some customers on currency transactions between 2005 and 2012. The bank also booked a GBP201 million loss on the previously announced sale of its Portuguese retail bank.
The results come as Mr. Staley joins the bank after more than three decades at J.P. Morgan Chase & Co. and a stint at investment firm BlueMountain Capital Management. Investors are watching closely for any changes Mr. Staley might make to the bank's plan to shrink its investment bank and focus on the U.K., U.S. and South Africa.
In a memo to Barclays staff Wednesday, Mr. Staley indicated that there would be no major strategy shifts but that progress made under former CEO Antony Jenkins can now "move forward at speed."
Mr. Jenkins was dismissed by the board in July over concerns that he was taking too long to push through the bank's overhaul.
Write to Margot Patrick at margot.patrick@wsj.com