Barclays Targets 3K in Job Cuts as Profits Slump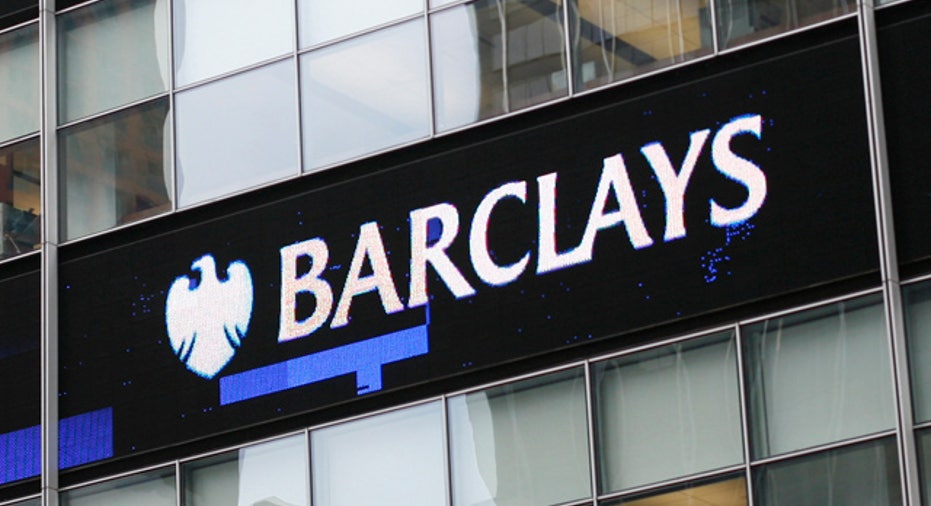 Joining a slew of other big banks, Barclays (NYSE:BCS) revealed plans on Tuesday to cut deeper into its workforce as the big British bank suffered a 38% decline in first-half profits.
London-based Barclays, which has a large presence in the U.S., said it now sees slashing 3,000 jobs by the end of the year, including 1,400 jobs cut in the first half of 2011.
The 3,000 figure represents about 2% of Barclayss total headcount of just over 146,000 workers.
The job cuts follow similar moves by other financial services companies in recent weeks, including Goldman Sachs (NYSE:GS), UBS (NYSE:UBS) and Credit Suisse (NYSE:CS). On Monday British bank HSBC (NYSE:HBC) announced plans to let go of 25,000 workers on top of 5,000 it already laid off.
The financial giant posted a first-half pretax profit of 2.6 billion pounds, or $4.3 billion. Analysts had been calling for a weaker profit of 2.4 billion pounds. Net income at Barclays Capital, its investment-banking unit, slid 14% quarter-over-quarter to 2.9 billion pounds.
I am pleased with the progress made across Barclays in the first half, CEO Bob Diamond said in a statement. We have performed well on our journey to a targeted 13% return on equity by 2013 and have made specific progress against our execution priorities of capital strength, returns on equity, income growth and citizenship.