Barclays Shares Rise as Walker Comes In to Clean Up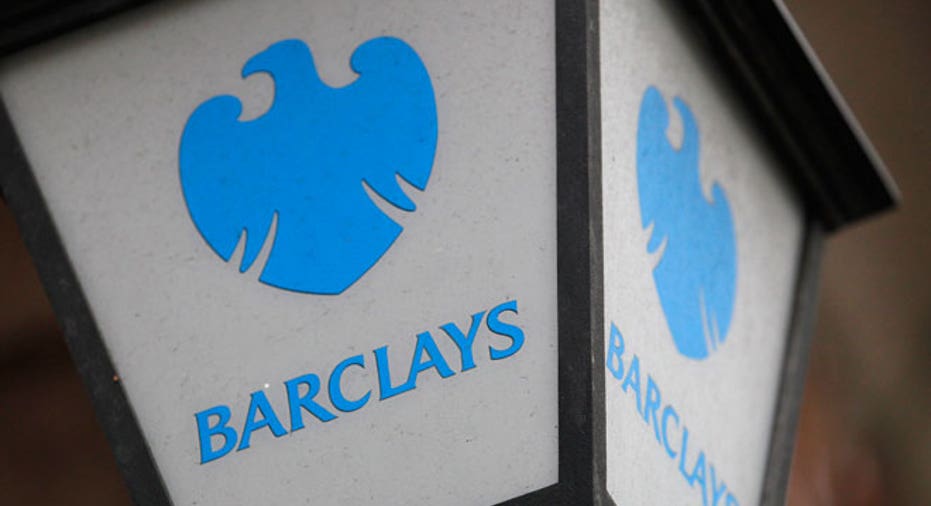 Barclays shares rose on Friday after the British bank named finance industry veteran David Walker as its new chairman, moving quickly to fill a void and picking an expert in business best-practice to lead its recovery from an interest rate rigging scandal.
Walker, 72, is a former Bank of England and UK Treasury official who wrote one of the most significant corporate governance manuals for British banks and has investment banking experience from 17 years at Morgan Stanley. "We hope it marks the beginning of a new chapter - a chapter of change - for Barclays. We are confident that Sir David is the right man for the job,'' said Guy Jubb, global Head of Governance & Stewardship at Standard Life Investments, a top 10 shareholder.
"This will be good for Barclays and good for the City of London,'' Jubb added.
Walker has been offered a three-year term to spearhead the bank's recovery efforts and will find the tasks of cutting pay, improving business culture and picking a new CEO bold enough to change strategy at the top of his agenda.
"I sat in many meetings with him where we would debate the appropriate way of doing business. And his view always is that reputation and integrity go far beyond short-term profit,'' said Jonathan Chenevix-Trench, who succeeded Walker as chairman of Morgan Stanley International in 2004. Barclays shares were up 2.5% at 1135 GMT, the strongest performer in the European bank index, which was down 0.1%. Barclays said late on Thursday that Walker would become a director at the start of September and take the chairman's seat two months later.
He replaces Marcus Agius, who quit following Barclays' record $453 million fine for manipulating Libor lending rates in a scandal that forced the resignation of Bob Diamond as chief executive and exposed deep cracks in the bank's relations with U.S. regulators.
While welcoming an end to uncertainty over Barclays' leadership, investors hoped Walker would have the stamina to steer the bank through one of the most challenging periods in its history.
"I am sure 70 is the new 50 but it will be tricky,'' one top 40 shareholder told Reuters. "What they have to do for the next year or 18 months is to rebuild relationships ... he will have to help find a CEO who is good with the Americans,'' the investor said.    Walker said he would be ``fully engaged'' in the hunt for a new CEO, picking up the baton from Agius who has told staff he was encouraged by the quality of candidates seen so far.
"David is an enormously courteous and measured man but you would underestimate his strength at your peril. He's also tough and uncompromising on what he believes is important,'' said Chenevix-Trench, who left Morgan Stanley late in 2007. Another key issue for new bosses is the future of the investment bank, which many analysts expect to be shrunk. "His strong regulatory background and preference towards longer deferral of bonuses will be a positive in terms of lowering the cost of equity and improving returns for shareholders,'' said Andrew Lim, analyst at Espirito Santo.
But Lim added that Walker may ``rein in Barclays' more ambitious investment banking operations'', which could negatively affect returns in a business that is doing well against rivals.