Barclays Says U.S. Head McGee Quits Amid Tough Compliance Rules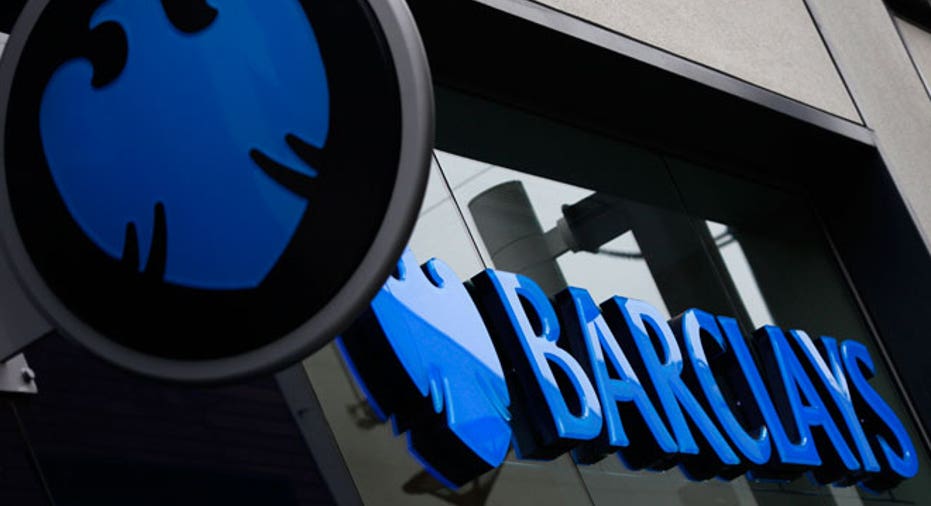 Barclays' (NYSE:BCS) head of Americas, Hugh 'Skip' McGee, will step down from his role and depart the company at the end of April as the U.K. banking giant rejiggers its U.S. leadership team in preparation for stricter regulations.
He will be replaced on May 1 by compliance-savvy Joe Gold, currently global head of the   bank's client capital management group.
Gold will report directly to Tom King and Eric Bommensath, the co-CEOs of the corporate and investment bank. He will also join the CIB executive committee.
McGee, one of the most seasoned and highest-paid investment bankers on Wall Street, departs Barclays after 21 years with Lehman Brothers and then Barclays. He joined Barclays in 2008 when Lehman collapsed, and became Barclays' U.S. head in March 2013.
Barclays blamed McGee's departure on the "great deal of management focus" needed to comply with new U.S. banking rules. Foreign banks have two years to transition to an Intermediate Holding Company, which carries much more stringent federal regulations.
"As for me," McGee said, "I am looking forward to my next challenge."
He did not say what that challenge would entail.
In his new role at the helm of the Barclays Americas group, Gold will be responsible for overseeing the implementation of its strategy in the region as well as ensuring a smooth transition to an Intermediate Holding Company.
"Joe Gold is a proven leader and has a track record of strong execution, having led the strategic development of a number of key businesses while at Barclays," Barclays CEO Anthony Jenkins said in a statement. "He understands the rapidly-changing regulatory landscape and will ensure that our American interests are well-positioned to deliver great solutions for our clients and customers."
Shares of Barclays climbed 0.72% to $16.80 in early trade. They are down 8% on the year.