Barclays Names Taylor Head of Investment Banking EMEA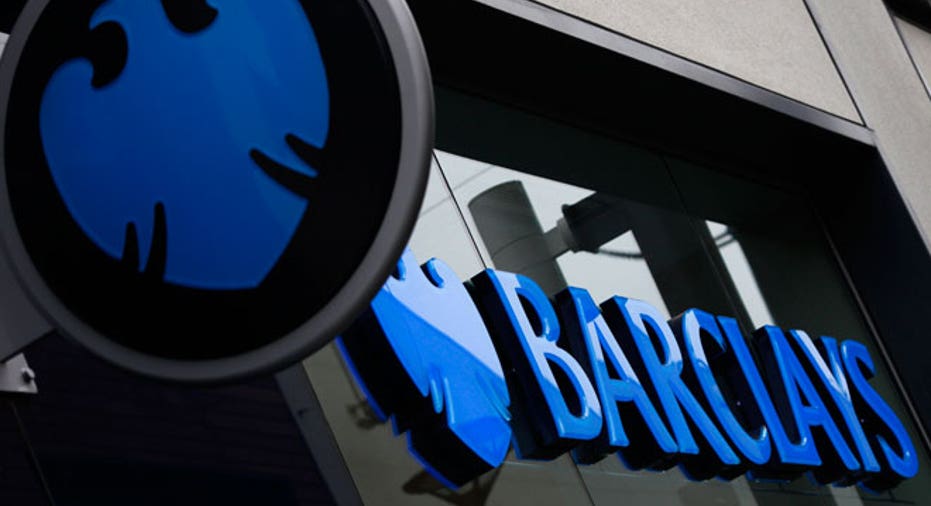 British bank Barclays said Richard Taylor will be its new head of investment banking in Europe, Middle East & Africa (EMEA), filling a gap left by the move by Tom King to take on a global role in a shake-up last month.
Taylor is currently head of the investment banking division (IBD) for UK and Ireland, and will retain those responsibilities.
Matthew Ponsonby, currently co-head of M&A advisory, will become chief operating officer for IBD in EMEA and Mark Warham will become sole head of M&A, EMEA, the bank told staff in a memo seen by Reuters. The changes will take effect next year.
(Reporting by Steve Slater)