Barclay's Lifts AIG's Price Target But Insurer's Shares Still Fall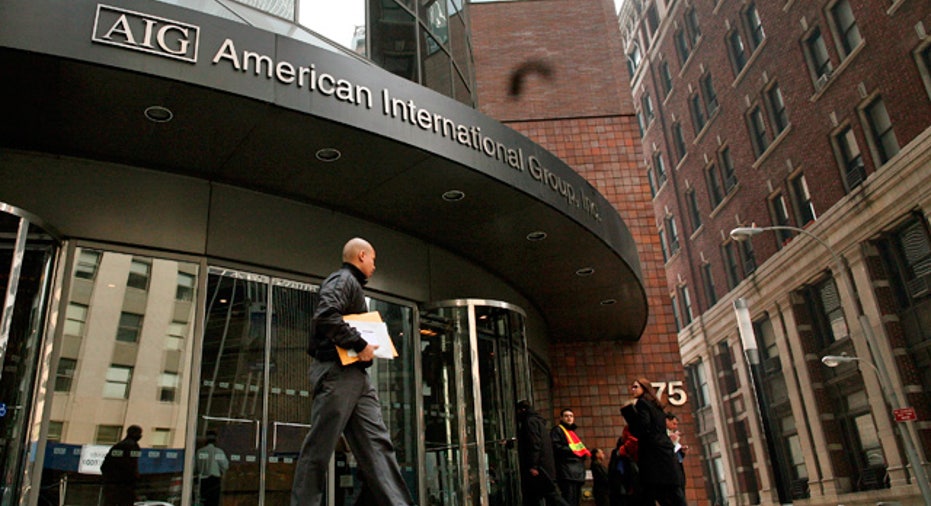 Barclay's (NYSE:BCS) raised its price target on AIG (NYSE:AIG) Friday to $33 from $31 on an "equal weight" rating.
The positive note came a day after the insurer said it would sell another $2 billion in shares of Asian life insurer AIA Group. The move is an effort to acquire another $5 billion of stock from the U.S. government as it seeks to pay back taxpayers following the rescue package that saved it from bankruptcy during the 2008 financial crisis.
Despite Barclay's uplifting commentary, shares of AIG continued to fall on Friday, slipping about 1.75% to $33.62. They are down about 4.7% from Thursday afternoon after AIG announced the plans to sell shares of Hong Kong-based AIA.
AIG's board has agreed to buy back up to $5 billion of its common stock from the government. The U.S.'s stake in the bailed-out insurer has fallen over the last few years from a high of 92% to around 53% now.