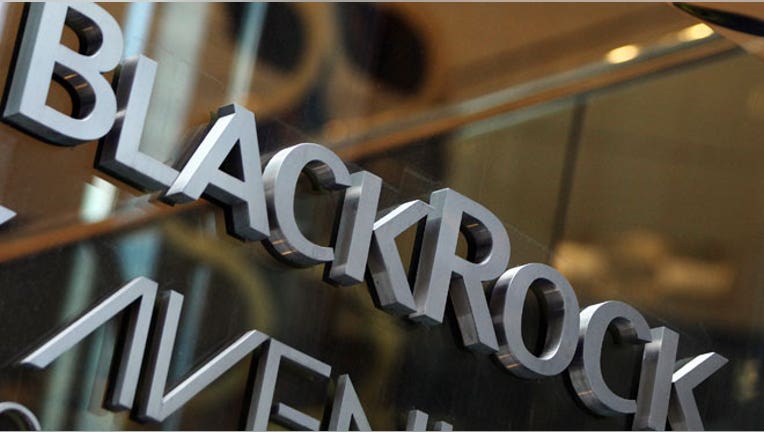 BlackRock (NYSE:BLK) announced on Tuesday the hiring of Barclays (NYSE:BCS) U.S. equity strategist Barry Knapp to lead a newly-created thematic strategies team at the world's largest asset manager.
The move follows the first management shakeup at BlackRock in two years that resulted in the elevation of Chief Operating Officer Charlie Hallac to the new position of co-president.
In a memo to employees Tuesday morning, BlackRock said it recruited Knapp, previously head of U.S. equity portfolio strategy at Barclays Capital, to lead and build the thematic strategies team.
The new group will be charged with "identifying scalable sources of alpha" and "major structural themes" that can be used by teams "across the fixed-income platform" to make investing decisions.
Before his five-year stint at Barclays, Knapp worked for almost two decades at now-defunct investment bank Lehman Brothers in a variety of roles, including head of U.S. portfolio strategy.
"His vast experience makes him uniquely qualified to lead our effort to look across the broad spectrum of fixed income markets, identify new opportunities for alpha and formulate strategies to capture them," BlackRock executives said in the memo. "We are very excited about Barry joining BlackRock this summer and envision a collaborative effort across fixed income that enhances performance across our portfolios."
BlackRock said Knapp will report to Rick Rieder, chief investment officer of the company's fundamental fixed income and co-head of Americas Fixed Income.
A Barclays spokesperson said: "We wish Barry all the best in his new role."
BlackRock said it decided to form the thematic strategies team because it recognizes the need to "find additional uncorrelated sources of alpha around the globe and to continue to differentiate our platform."
Shares of BlackRock fell 0.84% to $301.33 Tuesday morning, while Barclays declined 0.87% to $15.89.