Barclays in $13.75M U.S. Settlement Over Mutual Funds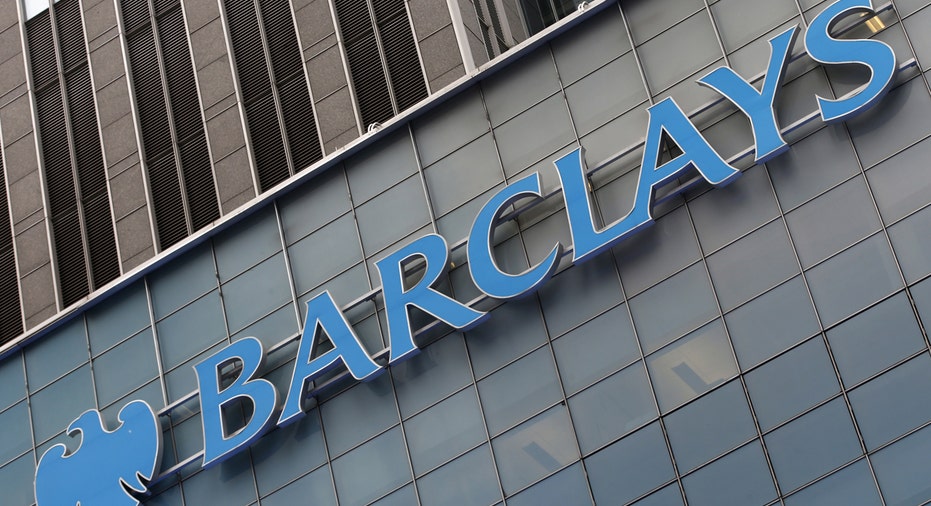 Barclays Capital (NYSE:BCS) will pay more than $13.75 million in fines and penalties for violations related to thousands of improper mutual fund transactions, a securities industry regulator said Tuesday.
The Financial Industry Regulatory Authority (FINRA) said in a statement it has ordered Barclays Capital to pay more than $10 million in restitution, including interest, to impacted customers "for mutual fund-related suitability violations."
The violations are tied to various mutual fund transactions including so-called mutual fund switches, FINRA explained. In addition, Barclays failed to provide applicable breakpoint discounts to certain customers, according to FINRA.
Barclays was also censured and fined $3.75 million.
As part of the settlement, Barclays neither admitted nor denied the charges, but consented to the entry of FINRA's findings.
FINRA said in its statement that "switching among certain fund types may be difficult to justify if the financial gain or investment objective to be achieved by the switch is undermined by the transaction fees associated with the switch." A "mutual fund switch" involves one or more mutual fund redemption transactions coupled with one or more related mutual fund purchase transactions.
According to FINRA's allegations, from January 2010 through June 2015 Barclays' supervisory systems were not sufficient to prevent unsuitable switching or to meet certain of the firm's obligations regarding the sale of mutual funds to retail brokerage customers.
In particular, the firm incorrectly defined a mutual fund switch in its supervisory procedures to require three separate transactions within a certain time frame. Based on this incorrect definition, Barclays failed to act on thousands of automated alerts for potentially unsuitable transactions, excluded transactions from review for suitability and failed to ensure that disclosure letters were sent to customers regarding the transaction costs.
As a result, during the five-year period, there were more than 6,100 unsuitable mutual fund switches resulting in customer harm of approximately $8.63 million.
Brad Bennett, FINRA's Executive Vice President and Chief of Enforcement said, "The proper supervision of mutual fund switching and breakpoint discounts is essential to the protection of retail mutual fund investors, and this case highlights FINRA's commitment to ensuring that firms meet these obligations."