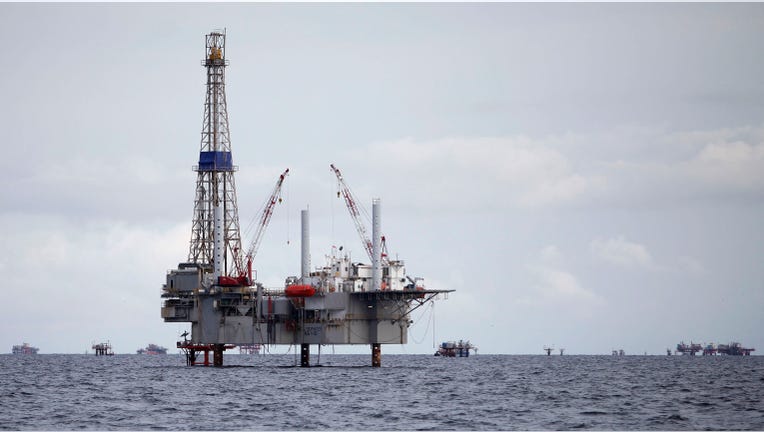 Oil and gas companies will increase exploration and production (E&P) spending by 6 percent to $712 billion this year, despite a slight pullback in spending by industry majors, Barclays said.
Spending by major oil companies is expected to remain flat this year, Barclays said in a report on Wednesday.
The bank had earlier said it expected their spending to rise by nearly 3 percent.
The big oil companies, Exxon Mobil Corp, Chevron Corp, Royal Dutch Shell Plc, Total SA and BP Plc, are keeping a tight lid on spending as they seek to increase shareholder returns.
Barclays said it expected smaller, independent oil and gas companies to drive spending growth in North America, where capital budgets were expected to rise 8.4 percent this year, higher than the 7.3 percent it forecast earlier.
There is potential for higher capital deployment in the United States due to geopolitical risks in other oil-producing countries, particularly Iraq, Barclays said.
The bank's report, titled "Global 2014 E&P Spending Update," is based on a survey of more than 300 oil and gas companies last month. (http://bit.ly/T6Ge6C)
Some oil companies are pulling foreign staff from Iraq, fearing violence could spread to major oilfields concentrated in the south as Sunni militants push forward in northern Iraq.
Worries about oil exports from the key producer pushed up the price of Brent crude to $114 a barrel on Wednesday.
Barclays said it also expected higher spending in Africa and Asia this year, but lower capital budgets in Europe and Latin America would limit the overall increase.
E&P companies are basing their spending budgets for the year on oil prices at $101 per barrel for Brent and $91 per barrel for West Texas Intermediate, and a benchmark U.S. natural gas price of $4.12 per British thermal unit, well below current prices, Barclays said.