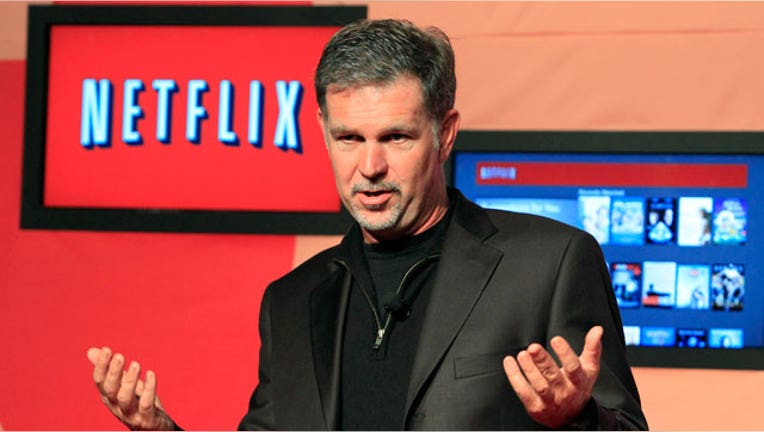 Barclays (NYSE:BCS) cut Netflix (NASDAQ:NFLX) on Tuesday to "equal weight" from "overweight," citing new competitive threats in the movie rental business that may cause the company to lose market share.
The U.K.-based bank targets a $115 price on Netflix's shares.
The downgrade comes two weeks before Netflix reports first-quarter results. In January, Netflix said it was expecting a loss of $9 million, or 16 cents a share, to $27 million, or 49 cents, on sales of $842 million to $877 million. Analysts are looking for a loss of 27 cents, on revenue of $845.6 million.
Netflix topped Wall Street analyst views last quarter by adding 610,000 customers, marking the best period for Netflix since a series of bad strategic decisions last summer, including the separation of its DVD-by-mail and streaming service, caused the company to lose nearly a million customers and its stock to tumble some 60%.
Shares of Netflix were down more than 3% Tuesday morning to $110.50, but are still up 65% since January.
Netflix last week purchased the domain name DVD.com, which appears to be an attempt by the company to further separate its DVD and streaming business. That has raised fears that the company is gearing up for another surprise, similar to the launch of Qwikster last summer.
Meanwhile, its competitors are starting to advance. Verizon (NYSE:VZ) teamed up with Coinstar's (NASDAQ:CSTR) Redbox earlier this year to launch a subscription-based movie rental service, and Comcast (NASDAQ:CMCSA) launched a new streaming service in February that directly cut into Netflix's customer base.