Barclays Confirms Jes Staley as CEO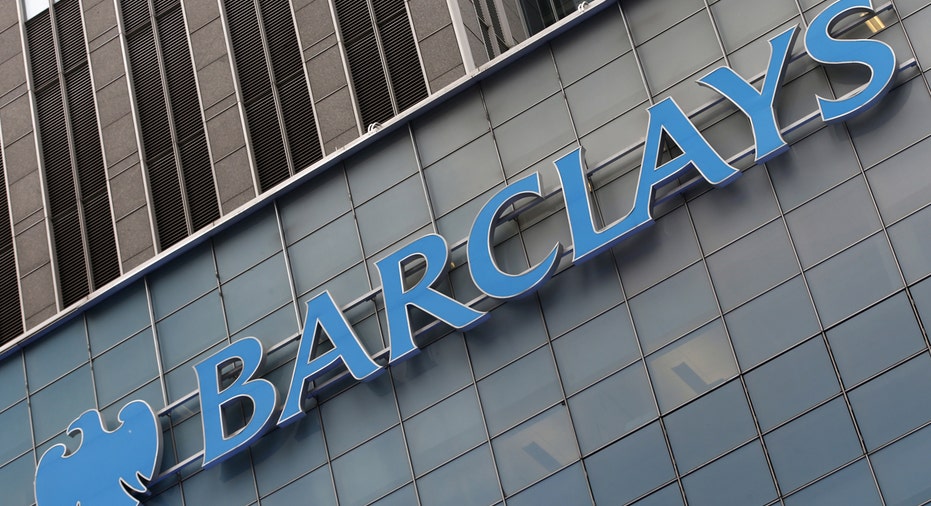 Barclays confirmed on Wednesday that former J.P. Morgan & Chase banker James Staley will join the U.K. lender as its chief executive officer in December.
Mr. Staley's appointment, news of which was leaked earlier this month, marks the return of a U.S. banker to the helm of one of the U.K.'s last remaining universal banks. The 58-year-old, known as "Jes", worked his way up the ladder over more than three decades at J.P. Morgan, rising to run its asset-management unit before taking over the reins of its investment bank in 2009. He later joined hedge fund BlueMountain Capital Management LLC.
His experience at the investment bank could prove key as Barclays looks to rejig its franchise following pressure from regulators. "He understands corporate and investment banking well, the repositioning of which is one of our major priorities," said Barclays Chairman John McFarlane in a statement. "After an extended process, I now know Jes well, and we are in agreement on the way forward."
Mr. Staley joins at a bumpy time for the group. His predecessor, Antony Jenkins, was dismissed by the board this summer over concerns that he couldn't push through the radical overhaul that the bank needs.
In a statement Mr. Staley said that it was an "honor" to be chosen and that his focus would be on boosting shareholder returns. In a letter to staff Mr. Staley pledged to continue his predecessor's push to "complete the cultural transformation of the Group."
Unlike the U.S.-born former Barclays CEO Bob Diamond, who built up the lender's investment bank, Mr. Staley is pledging to slim it down. "We will complete the necessary transformation and repositioning of the investment bank to a less capital intensive model," he wrote in the letter to staff.
In 2012, after leaving J.P. Morgan bank, Mr. Staley applied to become Barclays CEO but was rebuffed in part because the British bank was worried about the public reaction to having to buy him out of his deferred J.P. Morgan shares. On Wednesday, Barclays said that it would award him Barclays shares worth around GBP2 million ($3 million) to replace unvested J.P. Morgan shares.
On appointment, Mr. Staley will be paid a base salary of GBP1.2 million, get a role based pay of GBP1.15 million in shares and a cash allowance in lieu of pension of 33% of his salary.
Ian Walker contributed to this article.
Write to Max Colchester at max.colchester@wsj.com