Barclays Chairman Exits as Libor Scandal Deepens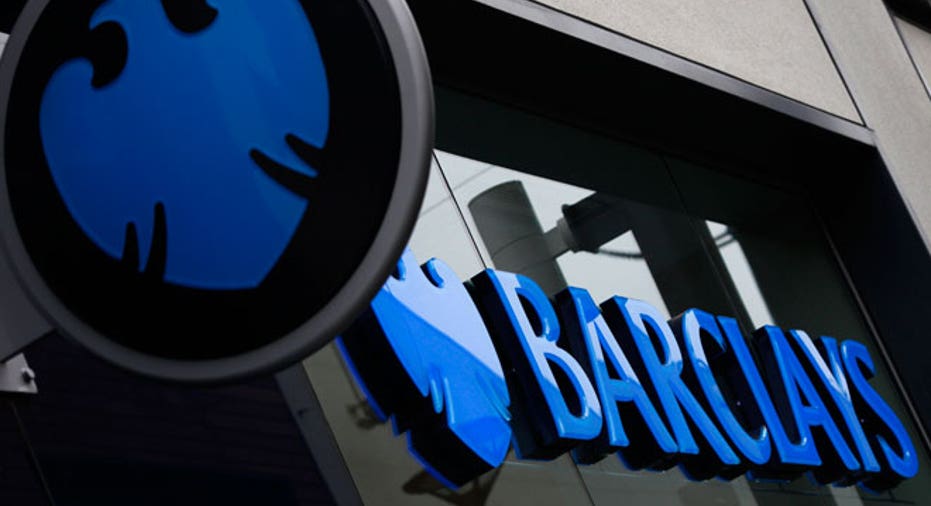 Barclays (NYSE:BCS) Chairman Marcus Agius fell on his sword on Monday, becoming the most high-profile casualty of the $452 million Libor scandal that has rocked the British banking giant.
The resignation comes just days after Barclays settled allegations of repeatedly fudging the numbers on Libor rates, which are used as key benchmark interest rates for credit around the world.
The settlement has not ended the cloud of controversy over Barclays, which could now be hit by criminal charges from the U.K.'s Serious Fraud Office.
"Last week's events … have dealt a devastating blow to Barclays reputation," Agius said in a statement.  "The buck stops with me and I must acknowledge responsibility by standing aside."
Barclays said Agius has agreed to stay in his position "until an orderly succession is assured" and the search for a new chairman will be led by Sir John Sunderland.
U.S.-listed shares of Barclays rallied on the news, jumping 2.7% to $10.58 Monday. In London, Barclays was recently trading up 3.1%.
It's not clear yet if the resignation of Agius will be enough to save the job of CEO Bob Diamond, who is also under pressure in the wake of the Libor settlement.
The British bank said its board of directors has also agreed to launch an audit of its business practices led by an independent third party who will report to Sir Michael Rake, the company's senior independent non-executive director.
Barclays said the audit will publish a public report of its findings and produce a new code of conduct.
U.S. and U.K. regulators have accused London-based Barclays of providing false Libor and Euribor submissions by taking into account its trading positions and "reputational concerns."
Last week Barclays agreed to pay $160 million to the U.S. Department of Justice, $92.8 million to the U.K.'s Financial Services Authority and a record $200 million to the U.S. Commodities Futures Trading Commission.
"I am truly sorry that our customers, clients, employees and shareholders have been let down. Barclays is full of hard working, talented individuals whose integrity is not in question," Agius said.