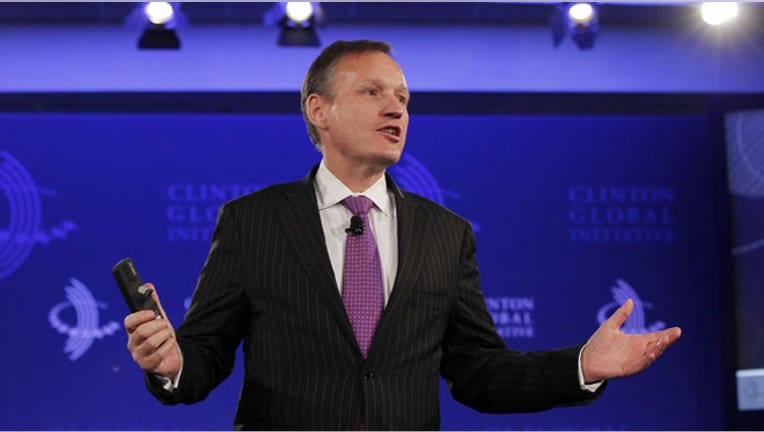 Barclays (NYSE:BCS) CEO Antony Jenkins has agreed to waive his 2012 bonus amid the bank's recent troubles, saying that he should "bear an appropriate degree of accountability."
Jenkins, who took the British bank's reins in August after Bob Diamond stepped down for Barclay's involvement in the Libor scandal, said he was aware of the speculation and public interest into whether he would receive a bonus for his 2012 performance.
The chief said he decided earlier this week that he does not wish to be considered for a bonus and has communicated that decision to the board.
"The year just past was clearly a very difficult one for Barclays and its stakeholders, with multiple issues of our own making besetting the bank," Jenkins said. "I have concluded that it would be wrong for me to receive a bonus for 2012 given those circumstances."
The award could have fetched as much as 2.75 million pounds, or $4.35 million, which would have been on top of his base salary of 1.1 million pounds ($1.75 million).
Among Barclays' issues this year was a $450 million fine from U.S. and U.K. regulators for its part in a global interest rate rigging scandal as well as scandals involving the improper selling of payment protection insurance in its retail business.