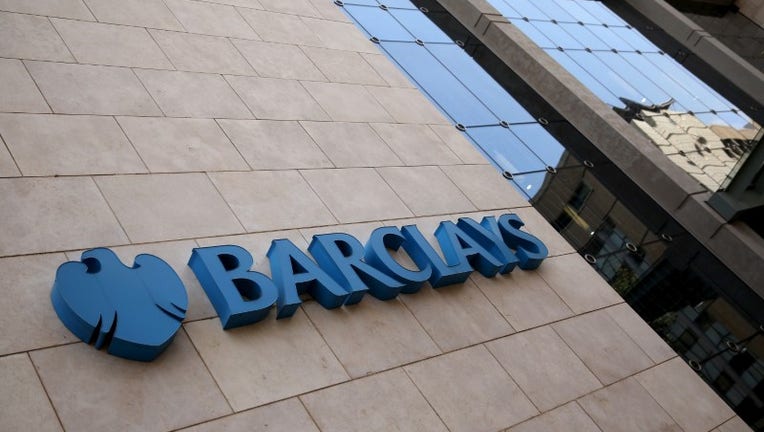 The CEO of Barclays bank is being investigated by regulators for his attempts to unmask a whistleblower who had written anonymous letters raising concerns about a senior employee.
Jes Staley had sought to identify the author of the letters but was told it was inappropriate to do so under rules protecting whistleblowers. Staley then sought again to identify the person, even using help from a U.S. law enforcement agency, but failed.
The bank, which has faced a number of legal problems in recent years, said Monday that Staley had honestly, but mistakenly, believed that he had clearance to identify the whistleblower.
Staley will face a written reprimand and a "very significant" adjustment in his pay, Barclays said. The amount will be determined once the official inquiries have concluded.
He faces an official inquiry by the Financial Conduct Authority and Prudential Regulation Authority for his actions. The incident involves anonymous letters written in 2016 to the board and an executive that raised questions about the recruitment of a new senior employee and Staley's role in the hiring process. Staley at first tried to use the bank's security team to identify the author, the bank said.
Barclays says the board first learned about the problem earlier this year "as a result of a concern raised by an employee" who questioned the effectiveness of the bank's whistleblowing policy.
It said it used an independent law firm to investigate the allegations and also notified authorities of the possible wrongdoing.
The bank says Staley explained his actions to the board. The statement says the board concluded that Staley "honestly but mistakenly" believed it was permissible to identify the author of the letter. The bank and Staley will cooperate fully with the investigations. Staley says he accepts the board's conclusion and has apologized.
The inquiry into Staley's actions follows other run-ins with authorities by Barclays. Former traders at the bank were found to have been involved in manipulating a benchmark interest rate known as Libor. The former CEO, Bob Diamond, resigned in 2012 over the scandal and four former traders at the bank were sent to prison last year.
In 2015 the Financial Conduct Authority fined Barclays 72 million pounds for failing to safeguard against the risk of the bank being used to facilitate financial crime. That same year, Barclays was one of four banks fined more than $5 billion by U.S. authorities for manipulating foreign exchange rates.
Staley took over in 2015 after former CEO Antony Jenkins was pushed aside amid concerns about the performance of Barclays' investment bank. Staley began his career as a commercial banker and advanced to head J.P. Morgan's global investment bank.