Barclays Buys ING Direct U.K., Gaining 1.5 Million Customers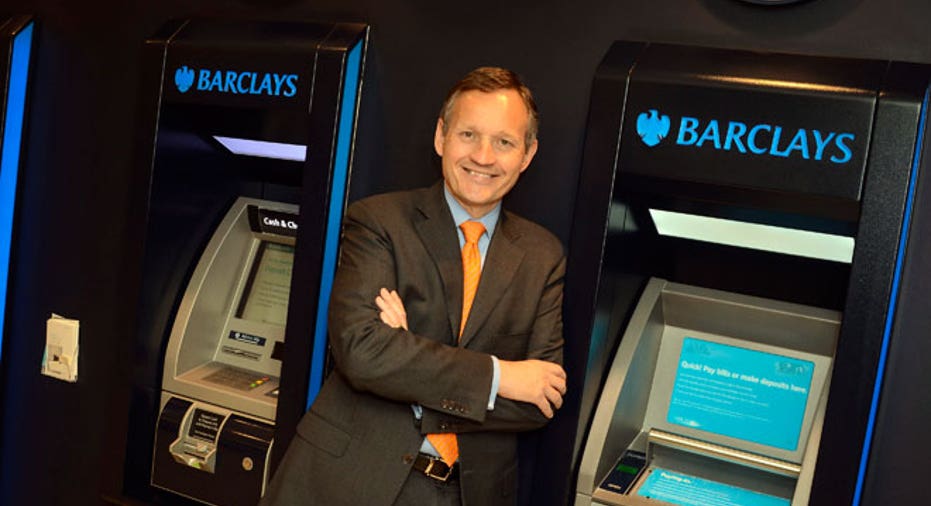 Hoping to bolster its consumer banking business, Barclays (NYSE:BCS) reached a deal on Tuesday to acquire ING Direct U.K. from ING Group (NYSE:ING).
The transaction gives the British banking giant ING Direct U.K.'s 1.5 million customers, 13.4 billion euros of savings deposits and 6.9 billion euros of mortgages.
"In Barclays we have found a company who will continue to provide the excellent service our approximately 1.5 million ING Direct customers in the UK have grown accustomed to," ING CEO Jan Hommen said in a statement.
Barclays said the mortgage book had a loan-to-value ratio of about 50% as of the end of August and is being acquired at a 3% discount, while the deposit portfolio is being acquired at par.
The business's 750 employees will transfer to Barclays.
"We intend to maintain the high standard of service and honor the existing terms and conditions they have experienced with ING Direct UK," Ashok Vaswani, CEO of Barclays U.K. retail and business banking, said in a separate statement.
ING said it anticipates the transfer of the U.K. assets to result in an after-tax loss of about 260 million euros. However the combined loss will be offset by an expected total capital release of about 330 million euros due to a risk weighted assets release.
ING launched the U.K. business in 2003, giving British customers online and mobile access to banking.
ING said Tuesday's announcement doesn't impact the ING Direct units in Australia, Austria, France, Germany, Italy and Spain.
Barclays said the transaction is expected to close early in the second quarter of next year, allowing the company to integrate the assets into its U.K. retail and business banking division.
Barclays already has 140,000 employees around the world and more than 15 million retail customers.
Shares of ING slid 0.6% to $8.30 Tuesday morning, while Barclays was flat at $14.27.