Barclays Boss Says Get Set for Changes in February Review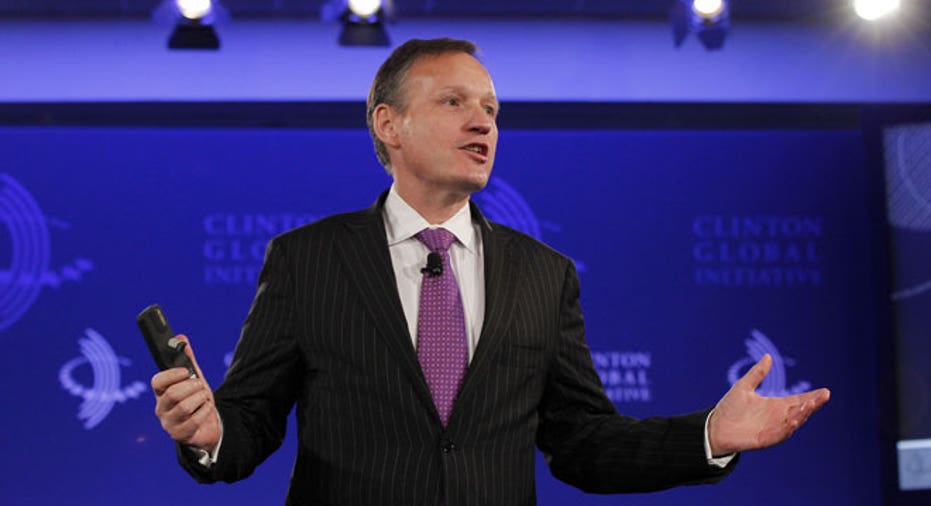 Barclays Plc's new boss said "there will need to be changes" in its investment bank and European operations as part of a review of the British bank he will unveil in February.
Antony Jenkins, who took over as chief executive last month after the bank was rocked by an interest rate rigging scandal, said Barclays will remain a universal bank but acknowledged that its investment bank and European operations face particular challenges.
"I anticipate that there will need to be changes in these and other businesses," he said.
The aim of the review is to determine "the future size, shape, and composition of Barclays" and where it should look to grow, turnaround businesses or exit, Jenkins said.
Jenkins said he plans to break the bank into 100 parts to assess if each of them can deliver a return on equity above the cost of equity and if they pose a "reputational risk".
"We'll need to take some difficult decisions particularly for businesses that are on the borderline in terms of returns or reputational considerations," he said in a speech to investors on Tuesday that gave more details of his plans.
"It will be broader, deeper, and more aggressive than previous exercises. Our analysis will be more granular than before and decisions will not be made solely on financial criteria," he added.
He said he had also asked Finance Director Chris Lucas to review how the bank reports and assess if it can be more transparent.
Jenkins, promoted from head of retail and business banking on August 30, said his review will come out in February, which could see it revealed alongside 2012 results due on February 5. His predecessor Bob Diamond resigned as CEO after Barclays was fined 290 million pounds ($471.38 million) for a Libor interest rate rigging scandal.
(Reporting by Steve Slater; Editing by Elaine Hardcastle)