Barclays Booted Off Softbank's Sprint Financing Team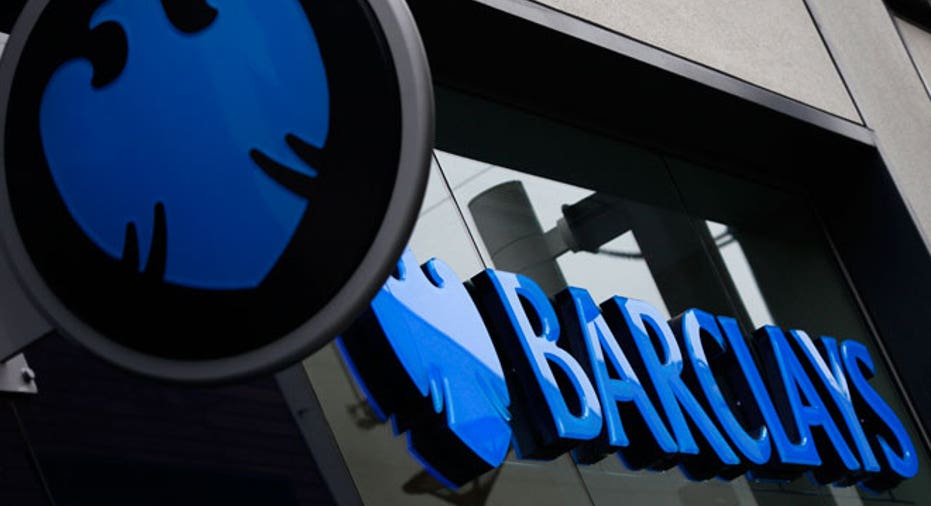 Japan's Softbank has kicked Barclays (NYSE:BCS) off its Sprint Nextel (NYSE:S) financing team, just days after it was revealed the U.K. bank has signed up as the lead adviser and financier in a rival bid from Dish Network (NASDAQ:DISH).
The decision to boot Barclays highlights the emerging bidding war over Sprint, the No. 3 U.S. wireless provider, as well as the sometimes-awkward relationship between M&A advisers and their clients.
Barclays kept its role confidential in the $25.5 billion takeover bid from Dish until the offer was unveiled on Monday to avoid tipping anyone off that another transaction was in the works, a person familiar with the matter told FOX Business.
While Barclays was tapped with the prominent and potentially-lucrative role of lead adviser and financier in the Dish bid, it had a limited role on Softbank's financing team, which is being run by Deutsche Bank (NYSE:DB), the person said.
That means Barclays is set up to rake in far higher fees if the Dish acquisition, which faces significant hurdles, were to succeed.
Barclays declined to comment.
Softbank's decision to remove Barclays from its team was first reported by The Wall Street Journal.
Dish said its cash-and-stock deal offers a 13% premium over the Softbank agreement, which calls for an acquisition of 70% of Sprint for just over $20 billion.
Charles Ergen's Dish said it plans to fund the $17.3 billion cash portion of the proposed buyout with cash on its balance sheet and an undisclosed amount of new debt financing.
In contrast with Softbank's decision to remove Barclays, Morgan Stanley (NYSE:MS) has two competing financing roles in the large-scale proposed leveraged buyout of Dell (NASDAQ:DELL).
Private-equity firm Silver Lake Partners kept Morgan Stanley onboard as a financier despite the investment bank also taking a job to advise and finance a rival bid from Blackstone Group (NYSE:BX).
U.S.-listed shares of London-based Barclays dropped 1.60% to $17.51 Thursday morning.