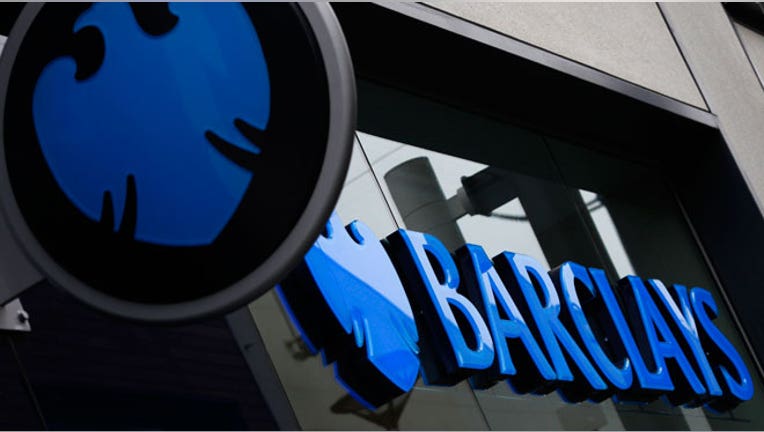 Barclays (NYSE:BCS) chief executive Antony Jenkins says the British bank will be cutting 19,000 jobs by 2016, with 7,000 of the cuts at the investment bank, working out to about a quarter of investment-bank employees.
Barclays is scaling back its investment bank following a reduction in trading revenue, which largely stems from increased regulation and investor uncertainty. FOX Business' Charlie Gasparino previously reported that Barclays was looking to make significant cutbacks, stemming from regulatory concerns.
Investment-banking divisions facing reductions include emerging markets, commodities trading, and fixed income derivatives. The bank will focus its efforts on reduced risk activities which require less capital.
Barclays is also looking to sell its retail banking businesses in France, Spain and Italy. The bank plans to improve profitability by cutting divisions where it is less competitive.
Barclays will also park a lot of its assets in an internal "bad bank" which will include complex derivatives, emerging market products, and its European retail business.
First-quarter earnings revealed on Tuesday show that profit fell 5%. Revenue fell 41% in the fixed income, currencies and commodities division.
Former CEO Bob Diamond resigned in 2012 following a Libor scandal, and in recent weeks the head of Barclays America, Hugh McGee III, and the head of mergers and acquisitions, Paul Parker, have announced their exit.
Barclays is up 11% in the past month and is currently trading at $18.