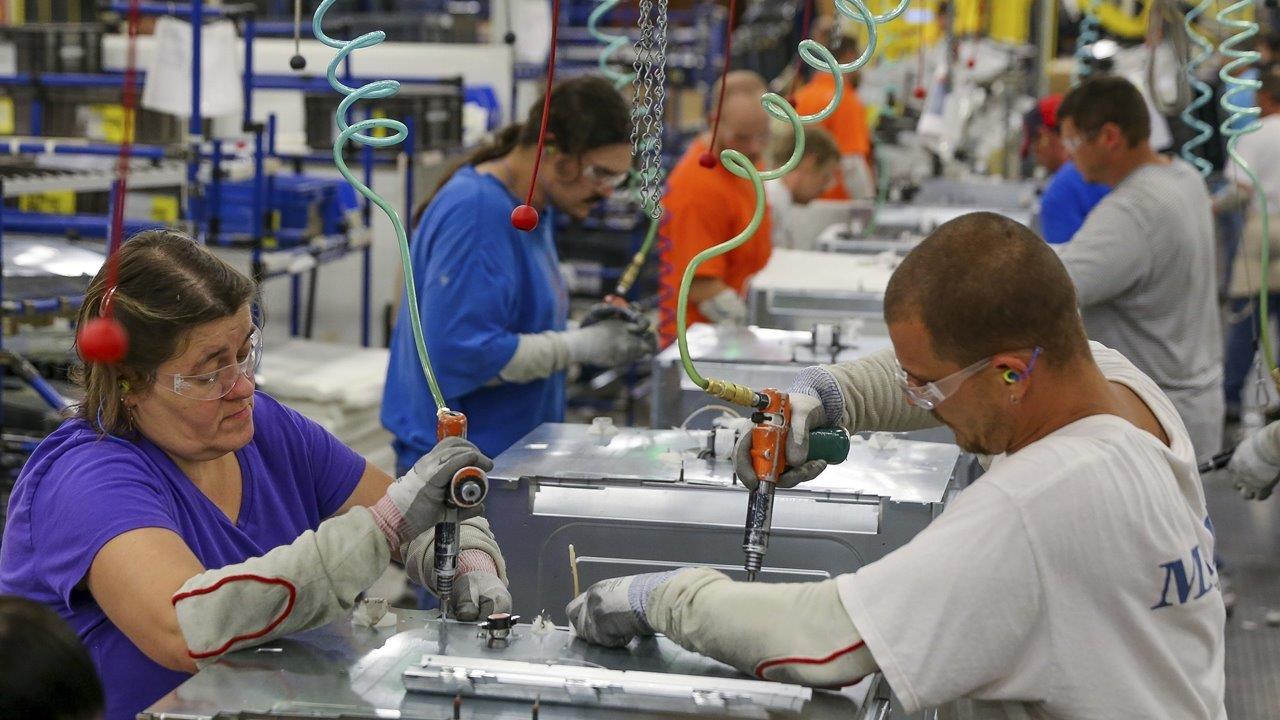 On Wednesday night at the Democratic National Convention, Vice President Joe Biden touted America as having "the strongest economy in the world." However, a report released Friday by the U.S. Department of Commerce said the U.S. economy grew at a dismal 1.2% in the second-quarter of 2016, which missed economists' expectations.
During an interview on the FOX Business Network, "Bar Rescue" host Jon Taffer said people living in the nation's capital don't necessarily feel the real effects of the current U.S. economy.
"Government employees make a good amount of money—income levels are very high in Washington, D.C. compared to other markets, so they are living in a bubble."
While visiting different markets and studying their demographics and median income levels, Taffer says the true state of the economy can be felt by business owners.
"We feel it in the spend levels in restaurants and bars and hospitality properties," he said. "Traffic levels are the same. The spend numbers are not exactly the same. So people are impacted by it, but you can feel it out in the community. I can feel it with employees and such. The fact of the matter is this is a rippling effect."