Banks Target Seniors for Free Checking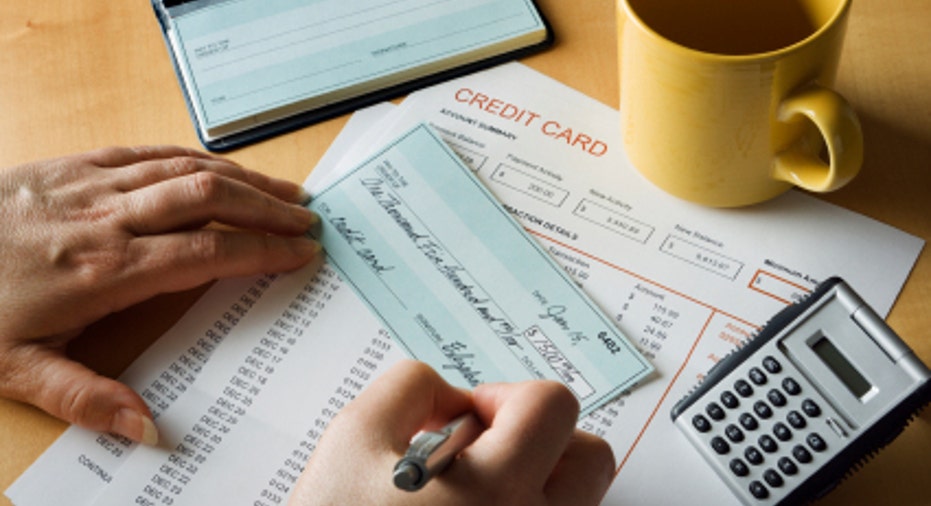 Seniors are among the lucky few who still can scoop up banking freebies.
Many banks and credit unions offer seniors free checking accounts; some even pay interest. These accounts usually are aimed at customers who are 50 years old or older, and are a painless way to avoid bank fees that ding younger folks.
But scoop up these goodies while you can, says Dave Kaytes, managing partner at Novantas LLC, a consulting firm in New York. The days of free checking, even for seniors, are fading fast. "Bank profits are being squeezed," he says, translating into fewer freebies for anyone. "There were lots more senior banking accounts seven years ago."
Seniors in Massachusetts are the lucky exception. The state's chartered banks must offer seniors older than 65 free checking and savings accounts. State law prohibits banks from charging monthly service fees. Even bounced-check fees are capped at $5 there.
Checking options for seniors
For other seniors, start your search with community banks or credit unions, says Robert Laura, president of Synergos Financial Group in Howell, Mich. "Benefits like free checking are better than what big banks can offer. You'll also get other fees reversed more easily."
For example, at one bank in New Mexico, people who are 55 or older can sign up for a free checking account and get a free debit card as well.
Other community banks and credit unions are sweetening other senior banking deals. Some have no minimum balance requirements, discounts on safety deposit boxes and free iTunes downloads.
Take one Utah bank. It offers a senior checking account with no minimum daily balance for seniors who are 55 and older. Free perks include no-fee money orders, online bill pay and a Visa check card. A credit union in Pennsylvania has a senior checking account for 50-plus members. Besides free checking and dividends for balances of more than $500, there are also free electronic statements and free long-range financial planning.
A Georgia bank offers one plan with benefits for customers 50 and older that go well beyond free checking. It offers members free notary service, discount brokerage services and emergency cash advances, as well as travel, theme park and movie discounts. The bank's stepped-up checking plan, which costs $5 monthly, even includes prescription discounts, grocery coupons, custom trip routing and a free safe-deposit box for the first year.
Some big banks still offer senior checking. For example, one major banking institution has a senior checking account program with tiered interest. It includes free deposit boxes, no fees for cashier's checks and a savings account with no monthly maintenance fee. However, its minimum balance requirements and monthly maintenance fees are hefty.
Kick the tires on all accounts
But don't let freebies sway your banking decisions. Make sure you're getting something other than a free toaster and watch out for "gotcha fees," says Sally Hurme, senior project manager of AARP education and outreach.
"Wise consumers should shop around and compare senior accounts," she says. "Make sure your package is better than the one down the street." To do that, take a promotion from bank A to bank B, she explains, to help compare rates.
"Seniors are targeted by anyone with a pitch, and banks have their marketing strategies, too," Hurme says.
Here are some points to consider when vetting checking accounts aimed at seniors.
Is the bank conveniently located? Driving across town and getting stuck in traffic to save money on an amusement park ticket doesn't make sense, Laura says. "A lot of incentives are nice but only if everything lines up. Otherwise, they're a marketing tool," he says.
For example, seniors who spend their winters in warm-weather locales may need a bank that waives fees for wiring money to transfer funds into another checking account. But know what the trade-offs are, Laura says.
Watch out for cross-selling. Free checking accounts are money-losers for banks. That means some banks will want to sell you other products such as brokerage accounts and services because some seniors are debt-free, own their homes and may have sizable assets, making seniors attractive targets, Laura says.
Get a second opinion. It never hurts to bring someone such as a family member with you and ask questions when considering a new bank account, Laura says.