Banks Respond to Pressure on Overdraft Fees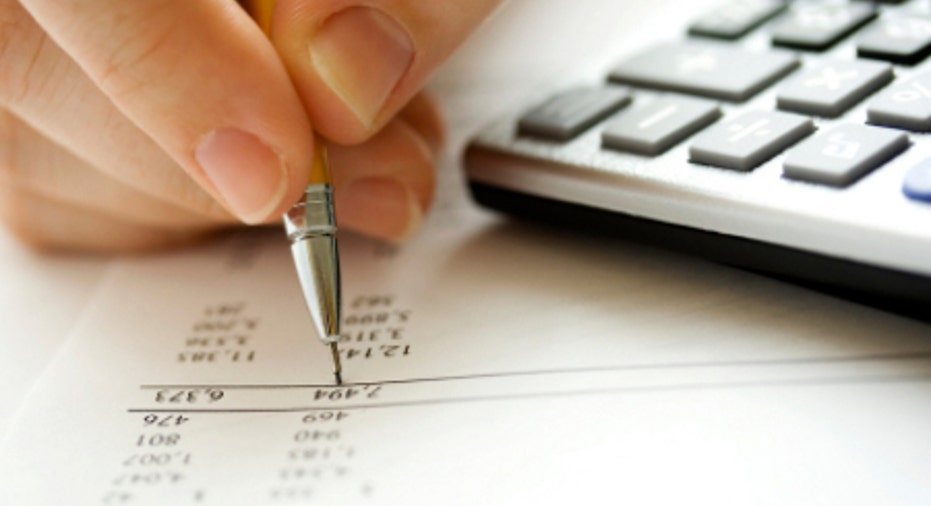 A recent decision by Chase to discontinue fees for small overdrafts may signal big banks are having a change of heart about their fee policies.
The decision comes on the heels of a class-action lawsuit against multiple banks regarding how those institutions process transactions. In addition, a government agency is continuing its investigation into overdraft fees.
Overdraft fees under microscope
The case against bank overdraft fees has been steadily growing during the past several years. In 2009, consumers filed a class action lawsuit in Florida against 38 banks. At issue was how the banks processed transactions at the end of the day. The lawsuit alleged banks reordered transactions and processed the largest debits first in order to maximize overdraft fees.
According to news reports, 14 banks agreed to multi-million dollar settlements in the case including the following institutions.
Bank of America: $410 million
Citizens Bank: $137 million
Chase: $110 million
PNC: $90 million
TD Bank: $62 million
US Bancorp: $55 million
In addition to the lawsuit, the federal Consumer Financial Protection Bureau announced in February that is was launching its own investigation into overdraft practices and policies. Again, one of the core concerns was the reordering of transactions to process the largest debits first instead of applying them in chronological order.
Banks respond by adjusting policies
As part of its settlement, Chase agreed not to charge overdraft fees for small transactions of less than $5 beginning on July 22, 2012. The bank will also now process most transactions in chronological order.
While Chase is the largest bank to waive some overdraft fees, it is not the first. SunTrust also waives fees when the overdraft is less than $5.
Other banks are taking a different approach to their overdraft fees. Huntington, a regional bank operating in six Midwest states, rolled out what it calls "asterisk-free checking." Under its checking policy, customers who overdraft their account can waive any fees by making a deposit the next day to bring their balance positive.
As government regulations have limited bank profits from merchant swipe fees, overdraft fees appear to have become more important to financial institutions' bottom lines. According to independent financial research firm Moebs Services, American consumers paid an estimated $29.5 billion in overdraft fees in 2011. A recent report from the Pew Charitable Trusts found the median bank fee is $35.
While banks may be profiting from overdraft fees, the recent legal and government action indicates there may be limits to how deep financial institutions can dip into their customers' pockets. The new Chase policy could mark the beginning of a trend as banks seek to walk the fine line between pleasing customers and regulators while also satisfying their shareholders.
The original article can be found at Money-Rates.com:Banks respond to pressure on overdraft fees