Bank Should Replace Granny's Cashier's Check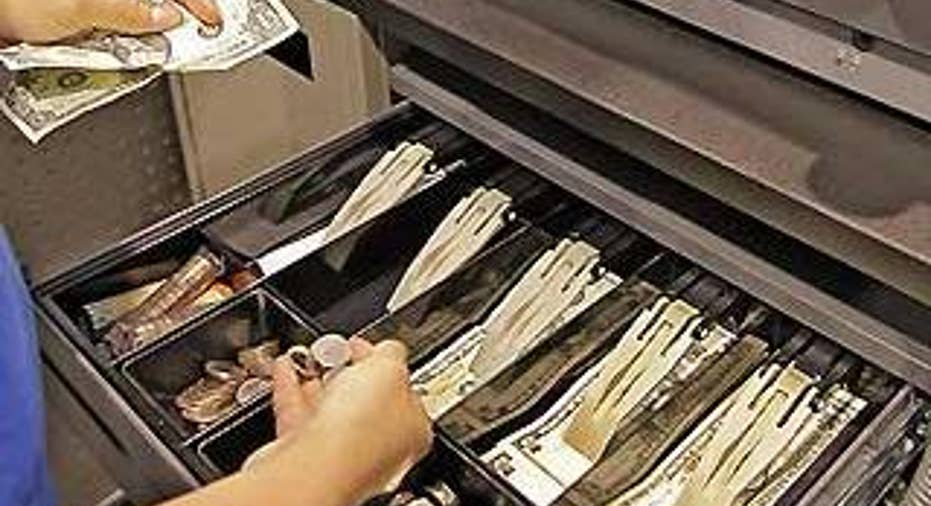 Dear Dr. Don, My grandmother had a certificate of deposit with a small community bank in Tennessee that matured Oct. 10, 2011. The bank gave her a cashier's check (her permanent residence is in Florida). She has since misplaced or shredded the cashier's check. The bank has no clue how to handle a replacement other than to wait five years for it to be turned over to the state abatement fund under escheat laws for Tennessee.
They don't know how to replace the check after 90 days and have even verified the funds haven't been released to anyone. I have asked for a copy of their cashier's check policy, a copy of the receipt for the transaction and for a stop-payment -- all of which is "Greek" to them. They mentioned I could probably buy an indemnity bond at our expense to insure the bank, although they don't know where or how this transaction would occur or look like.
I've read that banks should have a declaration-of-loss statement that can be notarized. How do I get the form from a bank that seems to prefer to hold on to the money for five years? Doesn't insurance from the Federal Deposit Insurance Corp. cover us since the amount is less than $250,000? Should the bank provide me with their Uniform Commercial Code regulation or Regulation CC in regard to cashier's checks? -- Georgiana Grief
Dear Georgiana, Bank/cashier's checks are guaranteed funds, so the process to "stop payment" or replace the item is more complicated than with personal checks. Financial institutions cannot place a traditional stop-payment on a cashier's check once issued.
The Uniform Commercial Code is a recommended standardization of laws to be adopted by the states, but as such, it isn't necessarily uniform across states. States can choose to modify the code. Section 3-312 of the Uniform Commercial Code speaks to the replacement of a lost, destroyed or stolen cashier's check, teller's check or certified check. This section of the code was written to eliminate the need for an indemnification agreement or an indemnification bond to protect the bank against the possibility that the original check is presented for payment.
It's been longer than 90 days, so the bank is obligated to reissue the check upon receipt of a "declaration of loss" by your grandmother. She may need to work with an attorney if she can't get the bank to meet its obligations under Tennessee law concerning this check.
This isn't a Regulation CC issue. Regulation CC refers to the hold a financial institution can place on a check and how much should be available the next business day. It does not cover the replacement of official checks. It's also not an FDIC issue because the deposit insurance protects the depositor against bank failure, not misplaced cashier's checks.
Bankrate's content, including the guidance of its advice-and-expert columns and this website, is intended only to assist you with financial decisions. The content is broad in scope and does not consider your personal financial situation. Bankrate recommends that you seek the advice of advisers who are fully aware of your individual circumstances before making any final decisions or implementing any financial strategy. Please remember that your use of this website is governed by Bankrate's Terms of Use.