Bank of America to Pay $30 Million, Fix Violations on Servicemembers' Accounts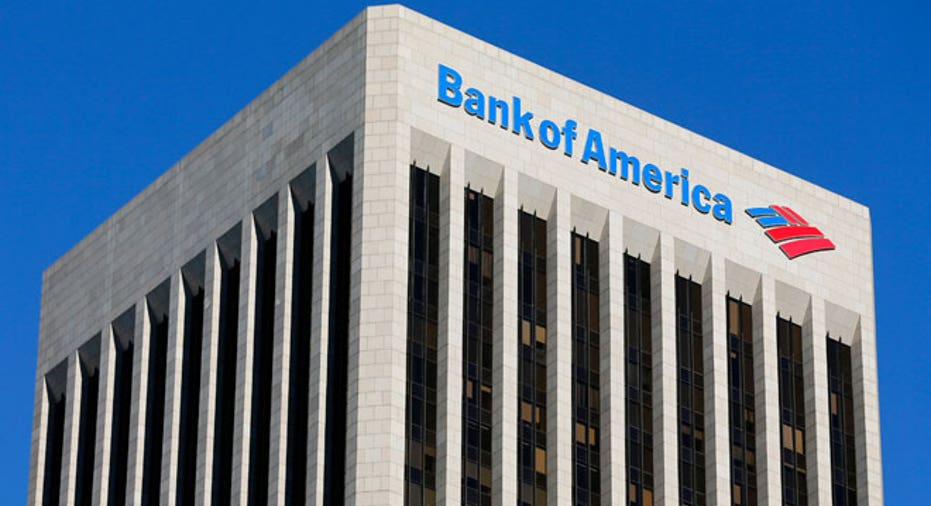 Bank of America Corp. has agreed to pay a $30 million civil penalty and correct violations on about 73,000 accounts of U.S. military members.
The bank is one of several institutional companies that agreed to review their records to identify borrowers who were eligible for additional protections under the Servicemembers Civil Relief Act.
Among other things, the act allows military personnel called to active duty to have their mortgage rates capped at 6% and protects them from nonjudicial foreclosure and repossession.
The agreement covers the bank's practices dating to at least 2011 tied to credit card and deposit overdraft collections litigation and account servicing for customers who were protected under the act.
The bank had previously settled similar violations with the Justice Department regarding home foreclosures.
Under the consent order with the Office of the Comptroller of the Currency, signed Friday, Bank of America is to set up a compliance committee to oversee how the bank adheres to the law.
The company has indicated in legal documents that it has completed several plans to address the violations and reimburse eligible service members.
"We have taken significant steps over the last several years, and will take further steps now, to ensure we have the right controls and processes in place to meet--and exceed--what is required by law and what our customers deserve and expect," said Andrew Plepler, Bank of America global corporate social responsibility and consumer policy executive.
(By Maria Armental)