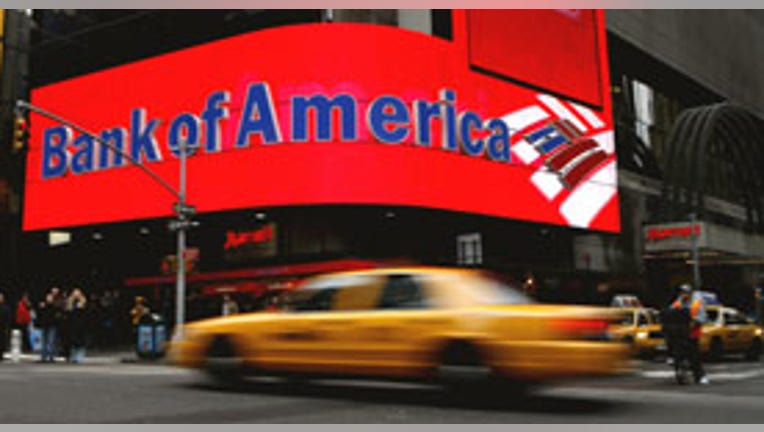 Bank of America (NYSE:BAC) is reportedly shuffling the leadership of its investment bank as it tries to reinvigorate the struggling unit amid growing economic uncertainty.
Former Lehman Brothers veteran Christian Meissner will become head of global corporate investment banking at Bank of America, while the unit's two former co-heads, Paul Donofrio and Michael Rubinoff, will take on new roles, according to a report by Reuters.
All three executives will report to former Merrill Lynch and Goldman Sachs (NYSE:GS) executive and BofA co-chief operating officer, Tom Montag, according to a memo he sent on Sunday to employees.
Donofrio will become head of global corporate banking credit and transaction banking with responsibility for global Treasury services, loan products and other services, while Rubinoff will serve as chairman of GBIB, where he will be responsible for building client relationships.
Meissner, who joined the bank from Japan's Nomura Holdings (NYSE:NMR) in April and will be relocated to New York from London, will head up the company's capital market operations, including the underwriting of stock and debt offerings, and advising corporate clients on mergers and acquisitions.
The shakeup comes as investment banks continue to struggle money industry-wide. In 2011, the business at BofA saw its profit nearly halve to about $3 billion from the year-earlier as clients pulled back amid renewed economic fears and uncertainty in the eurozone.
The nation's biggest lender has already cut thousands of jobs in the investment bank, and more are expected to follow as the unit tries to tighten spending.
A company-wide operation called Project New BAC is set to eliminate some 30,000 jobs over the next few years to cut $5 billion in annual expenses. Terms of the project's second phase have not yet been set, but it is expected to trim another $3 billion.