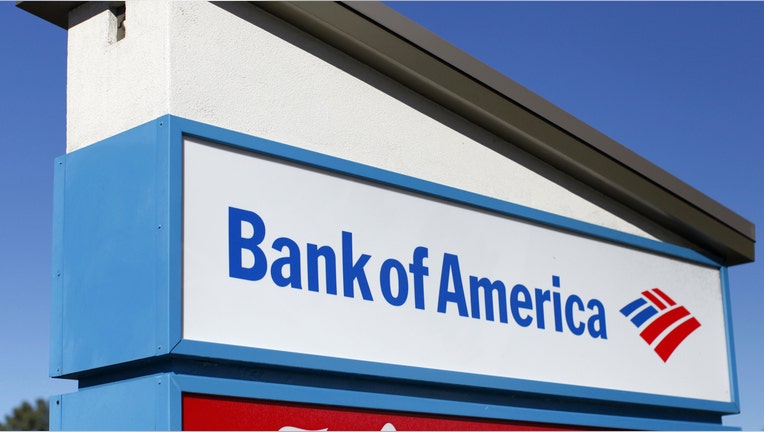 Bank of America (NYSE:BAC) reported a quarterly profit, compared with a year-earlier loss due to a multi-billion dollar settlement with the U.S. government over mortgages.
The No. 2 U.S. bank by assets said its non-interest expenses declined 31 percent to $13.81 billion in the third quarter.
"The key drivers of our business - deposit taking and lending to both our consumer and corporate clients - moved in the right direction ... and our trading results on behalf of clients remained fairly stable in challenging capital markets conditions," Chief Executive Brian Moynihan said in a statement.
BofA's non-interest income, which includes revenue from equity and bonds trading and mortgage banking, rose 1.6 percent to $11.17 billion.
BofA, which has paid more than $70 billion in legal expenses since 2008, said its legal costs fell for the third straight quarter, dropping to $231 million from $6 billion a year earlier.
BofA reported net income of $4.07 billion, or 37 cents per share, attributable to shareholders for the quarter ended Sept. 30.
In the year-earlier period, the bank had a loss of $470 million, or 4 cents per share, as it took a $5.6 billion charge related to the mortgage settlement.
Analysts on average had expected earnings of 33 per share, according to Thomson Reuters I/B/E/S. It was not immediately clear if the figures reported on Wednesday were comparable.
Total revenue on fully taxable equivalent basis fell 2.4 percent to $20.91 billion.
BofA shares were up 1.2 percent in premarket trading.
(Reporting by Sweta Singh and Anil D'Silva in Bengaluru; Editing by Kirti Pandey)