Bank of America names Sieg as new wealth management head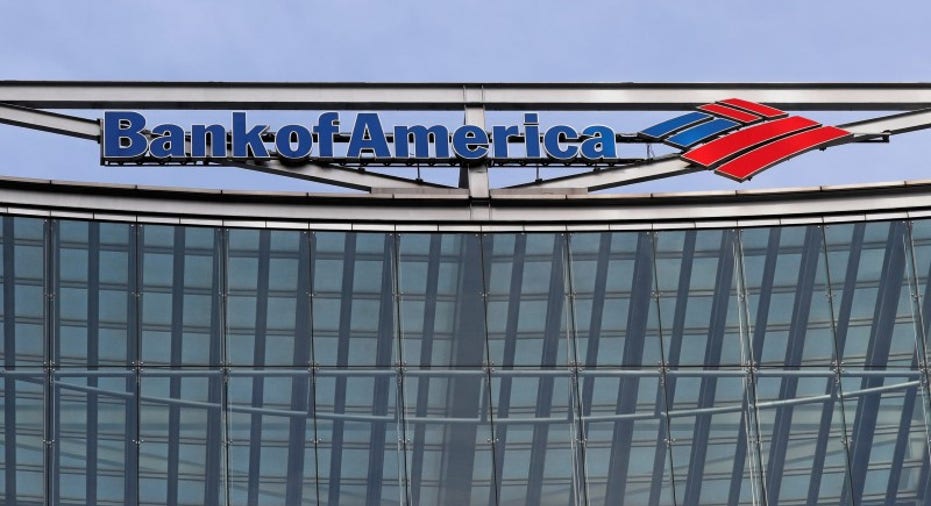 Andy Sieg will be the next head of Bank of America Corp's wealth management unit at the end of the year, when John Thiel steps down, the bank said on Thursday.
Sieg, 49, is currently head of global wealth and retirement solutions and is a 20-year veteran of the Charlotte, N.C.-based bank's Merrill Lynch business.
He also manages the chief investment office team for the bank's global wealth and investment management business, alongside Keith Banks, a role Sieg will maintain in the near term.
Thiel, who has been at Merrill for 26 years, will take on the role of vice chairman of global wealth and investment management beginning Jan. 1.
The change comes as the industry faces a new regulation, called the fiduciary rule, that addresses conflicts of interest when clients are advised on retirement.
Implementing the rule, handed down by the U.S. Department of Labor, is expected to be costly and complicated for large brokerages.
Wealth managers are also dealing with increased competition from traditional rivals, as well as startups offering low-cost, robo options for customers.
Thiel, 56, had approached Terry Laughlin, Bank of America's vice chairman and head of global wealth and investment management, about a year ago with his decision to step down, a source with knowledge of the transition said.
Laughlin asked Thiel to stay on as vice chairman to oversee the wealth business's transition to comply with the Labor Department's rule, the source said.
Thiel took over the wealth business from Sallie Krawcheck in 2011. During his tenure, he launched Merrill Lynch One, an investment platform that charges clients a single fee for all services they receive, as opposed to fees for each transaction.
Widely seen as the bank's answer to complying with the fiduciary rule, 61 percent of advisers have at least half of their client assets on the platform as of this month, the bank said.
Thiel's tenure was also defined by the cultural shift following the bank's 2009 acquisition of Merrill Lynch, where the firm changed from Wall Street's "thundering herd" to a small slice of a big commercial bank. Some brokers chafed as Bank of America raised new client account minimums to $250,000 worth of assets and prodded them to refer business to other parts of the bank.
Thiel's personal focus on wellness also bled into the broader firm, with health gurus leading brokers in aerobics exercises and urging healthy eating.
Bank of America Chief Executive Brian Moynihan has praised Thiel's leadership of Merrill Lynch in quarterly earnings calls, as the global wealth and investment management business's pre-tax profit margins rose from 9.9 percent in the fourth quarter of 2011 to 26 percent in the second quarter this year.
(Reporting by Elizabeth Dilts and Dan Freed in New York; Additional reporting by Diptendu Lahiri in Bengaluru; Editing by Lauren Tara LaCapra, Bernadette Baum and Meredith Mazzilli)