Bank of America Exiting Global Card Business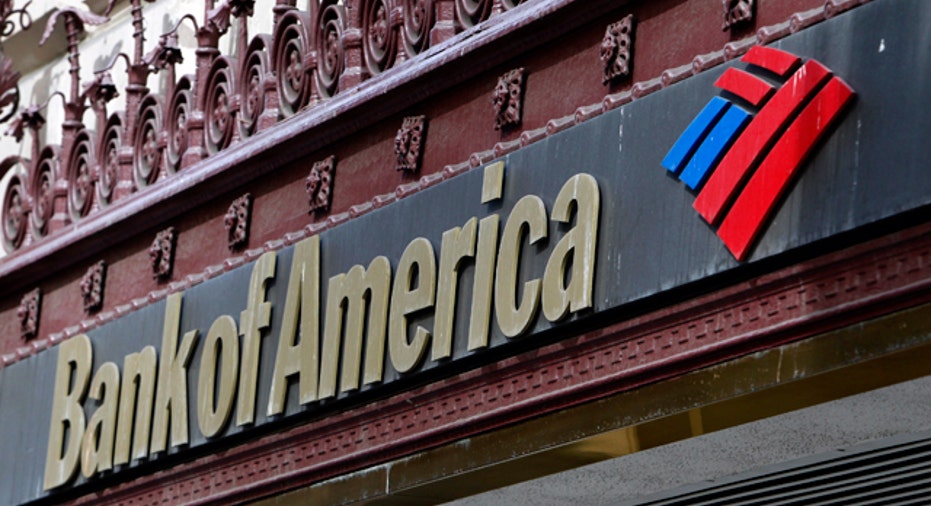 Bank of America (NYSE:BAC) said Monday it has sold its $8.6 billion Canadian credit-card business to TD Bank and plans to exit the business in the U.K. and Ireland.
Under the terms of the deal, the Toronto-based bank will acquire BofAs credit card portfolio in Canada as well as certain other assets and liabilities. The transaction is slated to close in the fourth quarter, pending regulatory approval.
Bank of America did not disclose financial terms of the agreement.
The move comes as BofA, based in Charlotte, N.C., strives to transform its credit card business and realign operations to cater to core customers. The company recently sold the portfolios of the U.K. Business Lending portfolio, Regions, Sovereign, and its Spanish card business.
Our strategy is clear: We have been transforming the company to deliver the franchise to our core customer groups, and building a fortress balance sheet behind that, said BofA CEO Brian Moynihan. While the credit card remains a fundamental core product for our U.S. customers, an international consumer card business under another brand is not consistent with that strategy.
With portfolios in the U.K. and Ireland, Bank of America manages one of the largest credit card businesses in Europe. In April the company sold its $200 million portfolio of small business card loans to Barclays. Four months later, BofA sold its Spanish unit to Apollo Capital Management (NYSE:APO).
The deal also comes as the biggest U.S. bank bulk builds up capital in an effort to tackle lawsuits related to bad loans sold by its mortgage lending unit Countrywide during the height of the housing bubble that have led to millions in losses for the embattled bank.