Baidu to use BlackBerry software in self-driving platform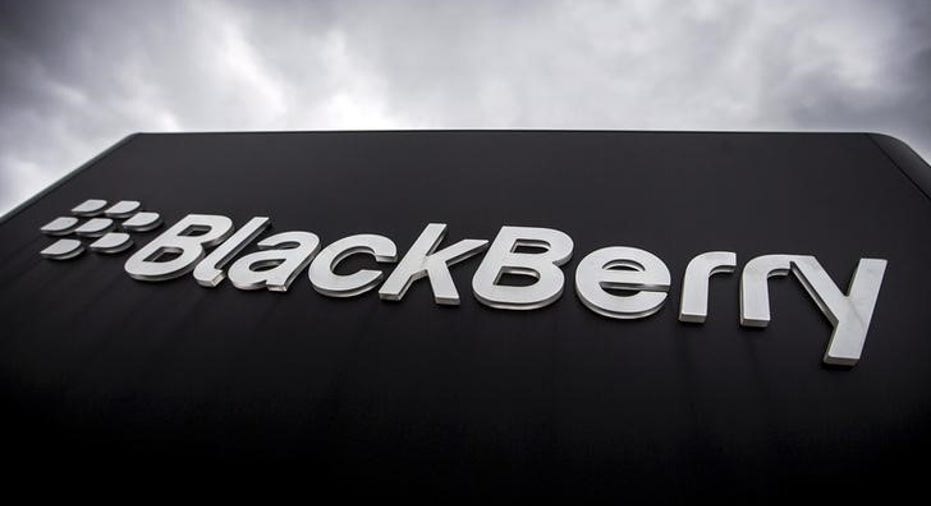 (Reuters) - BlackBerry Ltd and Chinese internet search firm Baidu Inc (NASDAQ:BIDU) on Wednesday signed a deal to work jointly on developing self-driving vehicle technology, sending BlackBerry's Toronto-listed shares up 8 percent to an over four-year high.
BlackBerry, which has developed software QNX Hypervisor 2.0 to run complex computer systems in vehicles, said Baidu would use its software for its self-driving open platform, Apollo.
"By integrating the BlackBerry QNX OS with the Apollo platform, we will enable carmakers to leap from prototype to production systems," said Li Zhenyu, general manager of Baidu's intelligent driving division.
The automotive industry is one of the fastest-growing segments of the technology market, as automakers race to add more features toward building self-driving cars.
It is a very material opportunity for technology companies that get well-positioned with automotive OEMs, CIBC Capital Markets analyst Todd Coupland said, adding that such self-driving features will be on all cars in the next few years.
"The opportunity is global, it's for a very large market and I think it's a very solid win for BlackBerry."
BlackBerry has already signed various deals for next-generation automotive systems with chipmaker Qualcomm Inc (NASDAQ:QCOM) as well as technology companies Denso and Aptiv Plc (NYSE:APTV).
As part of the latest agreement, BlackBerry and Baidu will also combine Baidu's smartphone integration software for connected cars and its AI system to run on the BlackBerry QNX Platform, the Canadian software maker said.
(Reporting by John Benny in Bengaluru; Editing by Arun Koyyur and Martina D'Couto)