Backtest Broker Supplies Data-Based Analysis for Investors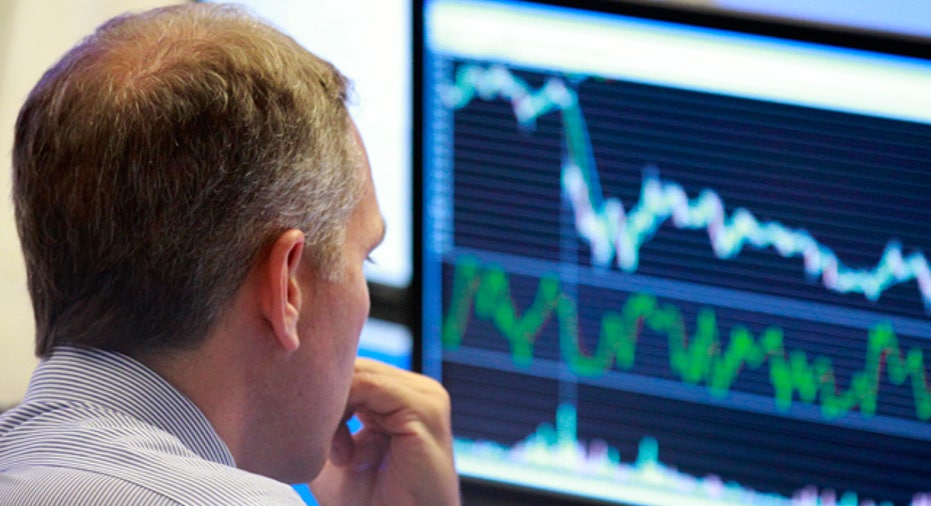 Small Business Spotlight: Backtest Broker
Who: Tim Conrad
What: Web-based software that helps investors analyze their strategies
When: 2012
Where: Chicago, Illinois
How: Owner and founder Tim Conrad was a programmer and technology consultant for years before he decided to make a shift to pursue a career in business. "I sold all my possessions, got an MBA at the London Business School, and while I was there, I wrote a business plan that won a UK-wide contest," says Conrad.
That same plan went on to win $25,000 in prize money at a larger European contest, though Conrad didn't immediately put the plan into practice (he ended up taking a job in investment bank, a field in which he worked for "a number of years").
In 2012, Conrad decided to go for it, launching Backtest Broker, which "helps active investors analyze strategies by using a half of a century of stock market data," says Conrad. "Our computers run hundreds of simulations of strategies to show investors the ones with the best past performance."
Privately held Backtest Broker declines to disclose its financials, but according to Conrad the company saw its customer base triple in February compared to January.
Biggest challenge: Conrad says that the greatest challenge is balancing simplicity with flexibility. "What was innovative about the iPod was the simplicity of using it. I think about that, and try to keep our software as simple as possible, so it appeals to a wide audience. But many of our users want more features and more powerful capabilities," says Conrad.
One moment in time: "Getting our first customer was one of the best feelings of my life. It's like building a plane: You put in all of the work before you know it will fly. The first customer was like seeing our plane fly."
Best business advice: Conrad's best tip? "Don't jump with both feet. Move one foot at a time while keeping the other foot more securely planted," he says.
Most influential book: "In terms of learning about the culture of Wall Street, 'Liar's Poker' is the book that has had the most impact," says Conrad. We're highlighting small businesses from around the country as nominated by you, our readers. If your favorite small business is using Twitter to communicate with customers, let us know about it @fbsmallbiz with the hashtag #mysbc, and it may be featured as an upcoming Small Business Spotlight.