Backpage execs refuse to testify at sex-trafficking hearing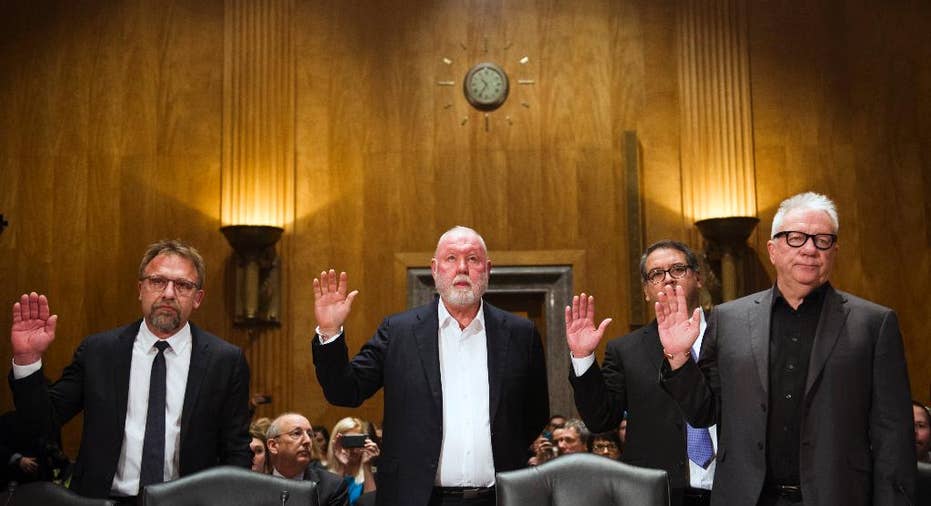 Executives at the advertising website Backpage.com are refusing to testify before Congress following a Senate report that accuses the site of systematically editing its "adult" ads to remove words that indicate sex trafficking.
Four top executives and the company's lawyer told a Senate panel Tuesday that they were invoking their Fifth Amendment rights against self-incrimination.
The Senate's Permanent Subcommittee on Investigations released a report Monday charging that Backpage has created a lucrative marketplace that makes child sex trafficking easier. The report cites internal documents showing that up to 80 percent of the site's ads are edited to conceal the true nature of the underlying transaction.
Backpage has denied the allegations, and the site shuttered its "adult" section in the U.S. Monday night to protest what it calls government censorship.